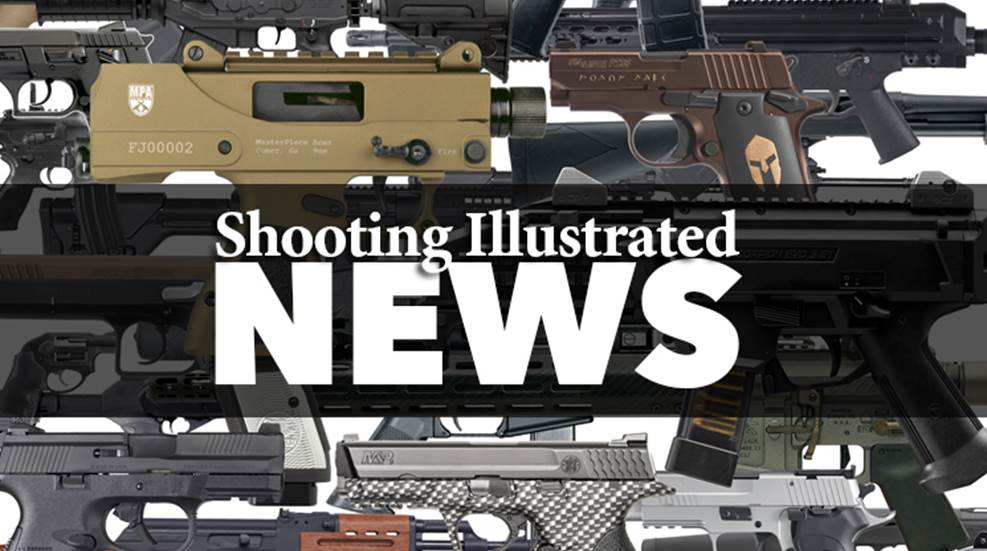 This month's 2-1 ruling by the Ninth U.S. Circuit Court of Appeals in San Francisco that San Diego County violates the U.S. Constitution's Second Amendment by requiring residents to show "good cause" to obtain a concealed-weapons permit, has already prompted adjustments by at least one prominent California county's law enforcement agency.
Under California law, concealed carry permit applicants were required to demonstrate good cause, as well as good moral character, to carry concealed handguns, while leaving the interpretation up to each city and county. The court's February 14th ruling requires local governments to issue permits to anyone of good moral character who desires to carry a concealed gun for self-protection.
"The right to bear arms includes the right to carry an operable firearm outside the home for the lawful purpose of self-defense," wrote Judge Diarmuid O'Scannlain in the majority opinion.
Reflecting the appellate court decision, the Orange County Sheriff's Department announced this week it has relaxed its requirements for obtaining a concealed-weapons permit.
The Department, which authorizes concealed-carry permits for the cities located throughout populous Orange County, said it will issue permits to residents who cite a need for personal safety or self-defense. Additional conditions include an interview, background check, completion of a firearms training course and a fee.
Previously, while utilizing the "good cause," standard, concealed carry permits were typically limited in Orange County to persons who carried large sums of cash or valuables or who could prove an existing mortal threat, the Orange County Register reported.
"Bottom line is the sheriff is going to abide by the law," Lt. Jeff Hallock, a spokesman for Sheriff Sandra Hutchens, told the newspaper.
"Before the court's decision, good cause was something that was evaluated by the sheriff. What she considers good cause may not be same as Los Angeles, Riverside or San Diego as good cause. But in looking at the decision, some of the subjectiveness is taken out of it."
San Diego County, the defendant in the case, has until Feb. 27 to file an appeal of the Ninth Circuit Court's decision.