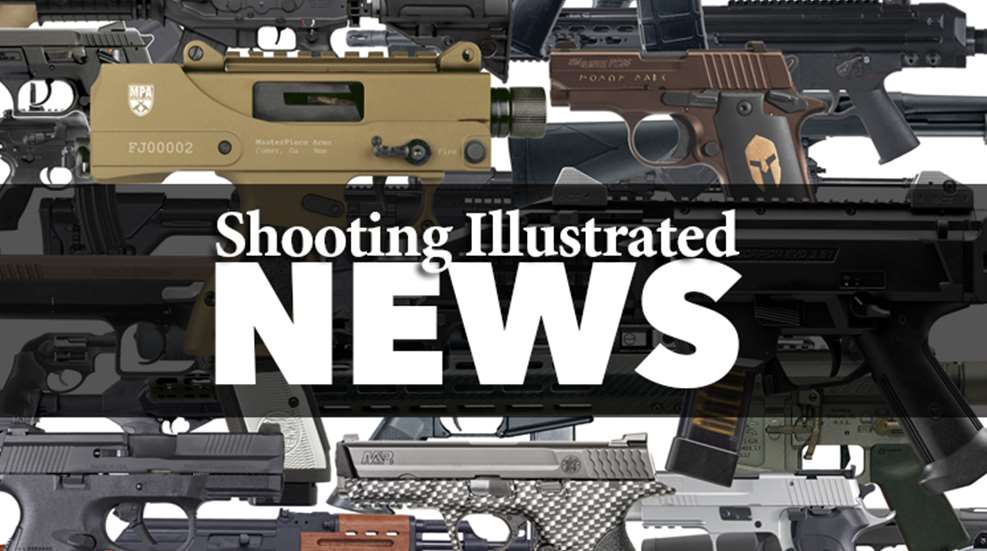 A ruling in California Federal Court has moved gun owners one step closer to being able to take possession of legally purchased firearms without waiting ten days if they have a concealed weapons permit or have gone through the purchase process in the past.
In a new order released Nov. 20, Federal District Court Judge Anthony W. Ishii rejected two requests made by California Attorney General Kamala Harris in Silvester, et al. v. Harris, originally filed in Fresno Dec. 23, 2011.
Judge Ishii ruled in August that California's law requiring existing gun owners to comply with the ten-day waiting period was unconstitutional per the Second Amendment. While first-time gun buyers are still subject to the 10-day waiting period, Judge Ishii ruled that those who have already been judged competent to own a gun should not be forced to wait an additional period for every new gun they seek to purchase.
"The Second Amendment applies to 'arms' and its language does not limit its full protections to a single firearm," Judge Ishii wrote. "Some firearms are better suited for particular lawful purposes than others. Defendant has cited no authority that suggests that the Second Amendment only has application to a single firearm."
At the time of his August 25 judgment, the judge stayed his own ruling for 180 days to give state time to rewrite its laws, should it choose to do so. California Attorney General Kamala Harris subsequently filed motions to stay and to alter judgment, both which Judge Ishii denied last week.
"The Court notes that Defendant has not identified any error of law or any erroneous factual finding," Judge Ishii explained in his denial of Harris' requests. "The Court stands by its analysis and its findings that the waiting period laws violate the Second Amendment" as applied to the three classes of individuals that, plaintiffs successfully argued, shouldn't be subject to the laws.
AG Harris has already filed a notice with the district court that she intends to appeal to the Ninth Circuit Court.