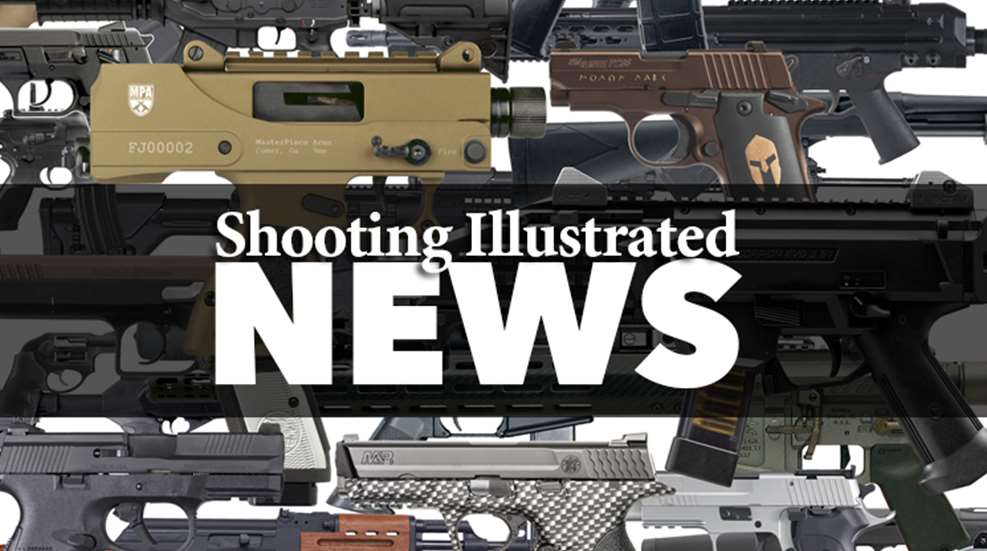 A federal appeals court in Cincinnati on Dec. 18 ruled a federal law preventing a Michigan man from owning a gun because he was briefly committed to a mental institution decades ago was unconstitutional. This was the first time a federal appellate court had examined this prohibition under the Second Amendment.
A three-judge panel of the Sixth U.S. Circuit Court of Appeals unanimously ruled that the federal ban on gun ownership for anyone who has been "adjudicated as a mental defective or who has been committed to a mental institution" violated the Second Amendment rights of Clifford Charles Tyler, 73, of  Hillsdale County, MI.
In February 2011, Tyler was denied a firearm sale. The denial, due to information supplied to the FBI by the Hillsdale County Sheriff's Office and maintained in the National Instant Checks System (NICS), was the result of his court-ordered commitment to a mental institution in 1986 after suffering emotional problems associated with a divorce. His commitment lasted less than a month and he has since remarried, has remained in good mental health and has no criminal record. A subsequent appeal to NICS was rejected.
In May 2012, Tyler filed suit in U.S. District Court in Michigan seeking relief in the case of Tyler v Hillsdale. It was rejected and subsequently appealed to the Sixth District Court.
"The government's interest in keeping firearms out of the hands of the mentally ill is not sufficiently related to depriving the mentally healthy, who had a distant episode of commitment, of their constitutional rights," Judge Danny Boggs wrote for the panel. Boggs is a 1986 appointee of President Ronald Reagan. The other two judges, Eugene Edward Siler, Jr. and Julia Smith Gibbons are both appointments of President George H. W. Bush.
Federal law bans gun ownership by, among others convicted felons, illegal immigrants, drug addicts and those ordered by a court to a mental institution. However, federal law specifies that persons must have the opportunity to petition for relief from their disqualifying "disabilities" and to be permitted to purchase and own firearms.
According to the Court's ruling, the federal government defunded its so-called "relief from disabilities" program in 1992. Since 2008, states may receive federal grants to create their own voluntary programs for relief from mental-health related disabilities, though one does not exist in Michigan, the court pointed out. Thus, Tyler was left without a venue by which to argue that his "disability" no longer should apply.
Wrote Judge Boggs: "[W]hether Tyler may exercise his right to bear arms depends on whether his state of residence has chosen to accept the carrot of federal grant money and has implemented a relief program.… An individual's ability to exercise a fundamental right necessary to our system of ordered liberty cannot turn on such a distinction."