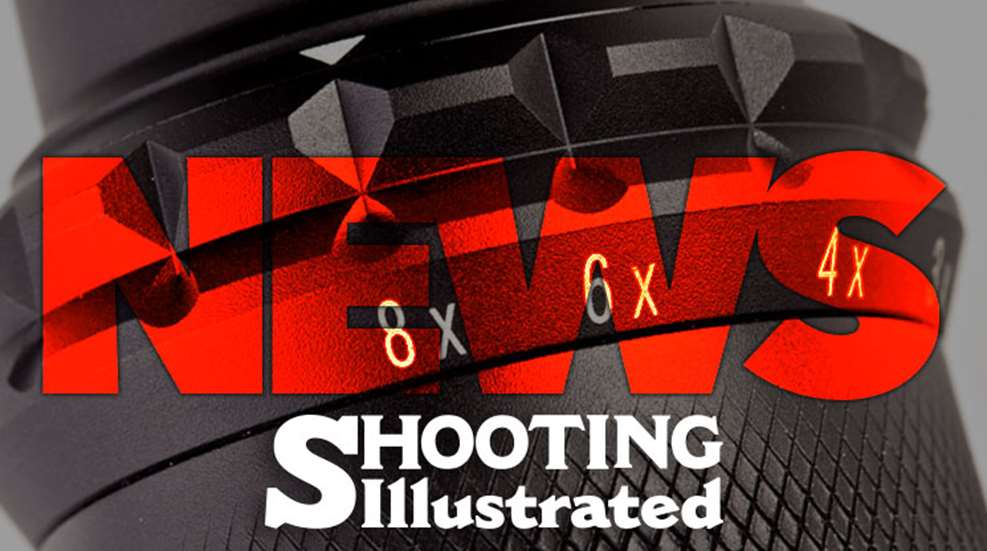 Scholarships provided by Coloradans for Civil Liberties allowed a dozen educators in Colorado to attend a Faculty Administrator Safety Training & Emergency Response (FASTER) course earlier this month. The training includes mindset, medical and firearm segments and is tailored to enhance the school staff's ability to act as a first responder in an emergency.
The Briggsdale School District voted to allow teachers and staff with a valid carry permit and additional training—other than law enforcement—to bring a gun onto school grounds in 2013. The Greeley Tribune, one of the state's newspapers, covered the story and estimated, "…the response time for the sheriff's department to Briggsdale schools averages 20 minutes."
Colorado's Hanover School District 28 Board of Supervisors approved a similar measure in December, and "They [volunteers] all must undergo an initial 46 hours of training, including live-fire training, plus yearly training and undergo a psychological examination," Fleming School Superintendent Steve McCracken told the Denver Post. Average law enforcement response time, according to the paper, is also 20 minutes.
This month's training took place at a shooting range near Denver. Local police officer Graham Dunne helped during the sessions, and told National Public Radio, "To be realistic, from a police officer perspective, we simply are not going to be there in time."
Teacher Kelly Blake, who attended the event because she wants to be able to protect her students, offered a different perspective. "I don't have any children of my own, so these students are my children," she said.
Coverage of the event by 9News, an NBC television affiliate, explains, "Under Colorado law, school staff members can carry concealed weapons in school so long as they have a permit and are designated as a security officer."
The FASTER program was "Created by concerned parents, law enforcement, and nationally-recognized safety and medical experts…," according to its website. Training exceeds the requirements of the Ohio State Peace Officer Training Academy and, "The purpose is not to replace police and EMT, but to allow teachers, administrators, and other personnel on-site to stop school violence rapidly and render medical aid immediately."