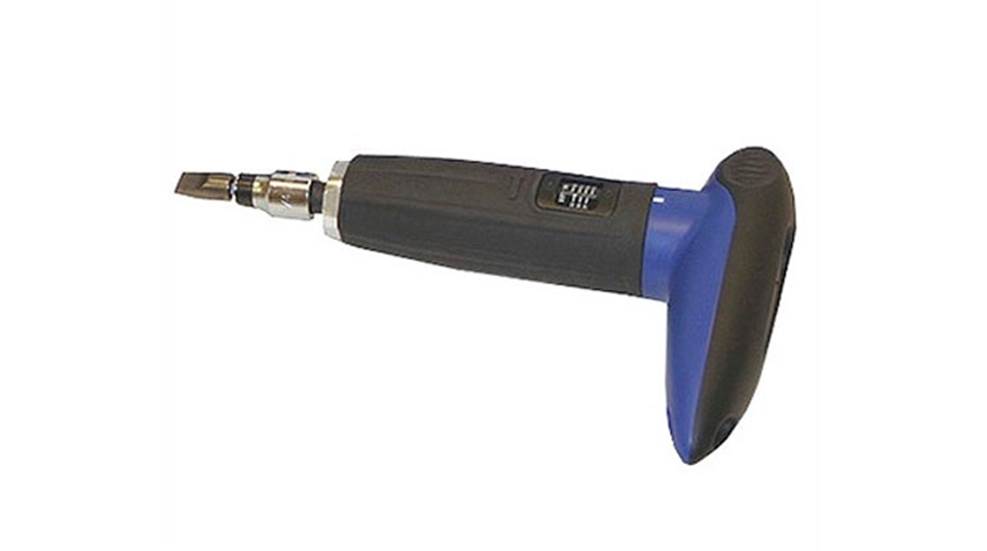 Torque wrenches are like parachutes. You don't often need one, but when you do need one, you really need it.
Brownells Magna-Tip Adjustable Torque Wrench is adjustable in one-pound increments from 10 to 70 pounds and adjusts with a simple twist. Fitted with a 3/8-inch square drive, it also comes with a standard hex adapter for Magna-Tip and other screwdriver bits. Whether mounting a Picatinny rail to your new Ruger 22/45 or adding a scope to your SIG516, there's a use for a good torque wrench.
If you've ever put a scope on a rifle and watched the reticle dance around because it wasn't tight enough, you'll understand the need for such a precision tool. Stripping a deck screw is one thing; messing up the screws on a precision scope mount is another problem entirely. When setting up a rifle for precision work or self-defense, it's always a good idea to have the right tool for the job. This goes just as much for the tools needed to complete your firearm as it does the firearm itself.
MSRP: $149.99