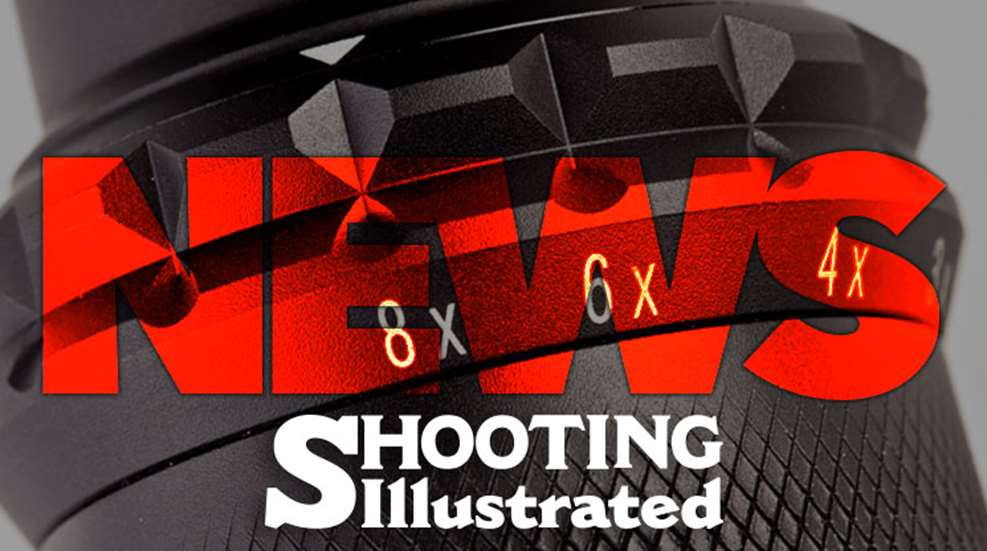 Firearms and accessories are bigger business than ever before, and less-than-scrupulous companies are targeting the market by producing sub-par counterfeits wearing trusted and trademarked logos.  

U.S. Customs and Border Protection seized 591 cases of handgun magazines illegally bearing the Glock trademark last week. Port of entry was Savannah, GA, and street value for the knock-offs would have been roughly $2.1 million.

Ports of entry aren't the only places officials monitor, either. Inspections of boxes at a DHL hub in 2013 led to the discovery and seizure of fake A.R.M.S. sights coming into the U.S. from China.

High-end optics are where the money is, though. In 2011, a company allegedly manufacturing counterfeit EOTech optics and magnifiers in California was dismantled by U.S. Customs and Border Protection. Unfortunately, one of the perpetrators is thought to have escaped to China.  

The vast majority of the $1 billion-worth of fake goods seized each year by the U.S. government isn't firearm related, but with the increase in gun ownership and corresponding demand for accessories, the lucrative market is increasingly attractive for criminals. Trijicon isn't immune and offers some good tips for prospective buyers, including inspecting packaging for the required government warning label about tritium. Leupold has been a target for years and also offers some advice.

Even batteries can be counterfeit, and those cheap knock-offs without a vent to off-gas in case of a runaway can be incendiary or explosive, even both. SureFire has advice on how to avoid the rip-off.

Buy from an authorized retailer to ensure you're getting name-brand quality, durability and performance. Under the duress of a criminal attack isn't the time to discover your magazine is a stovepipe-prone fake. Thankfully, the authorities caught up to those phonies, but there are many more out there.

The government also maintains a convenient website if you think you've been ripped off or spotted a counterfeit for sale.