While revolvers aren't for everyone, those who like to carry them for personal protection look for a few must-have characteristics. Among those are size, hammer configuration (smooth vs. protruding), and—yes—capacity (five-shot vs. six-shot), a consideration usually reserved for semi-automatics, but it matters to revolver carriers, too.

Here are six of the best revolvers for concealed carry that fit the most common criteria. All of these revolvers are double action, most double-action-only (DAO) and small enough to easily conceal in a holster, pocket, or bag.

Ruger LCR
Perhaps the most prolific modern concealed carry revolver, the Ruger LCR comes in a variety of calibers beyond the standard .38 Special and .357 Magnum typically associated with snub-nosers. The 400-series can be had in a stainless steel frame in the powerful .357 Magnum, 9 mm Luger, and .327 Federal Magnum, while the aerospace-aluminum-frame 7000-series is offered in .22 LR, .22 Magnum and .38 Special.

Depending on the caliber, it comes in five-, six-, or eight-shot capacity with a covered hammer for all models. The standard Hogue Tamer Monogrip makes this revolver easy to shoot while reducing felt recoil. MSRP starts at $579 and goes up from there, depending on caliber.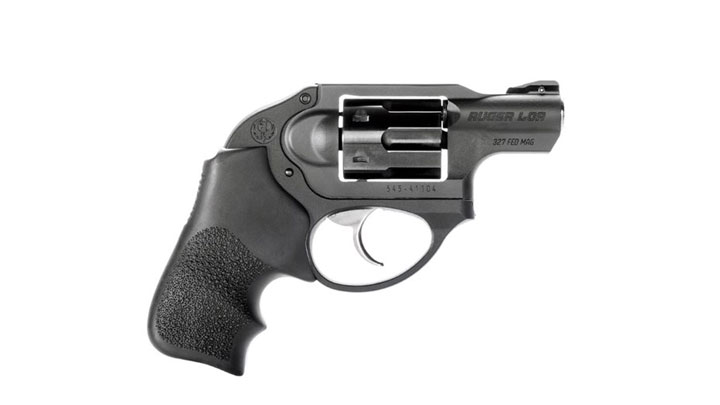 Smith & Wesson Model 642
Considered by many to be the classic concealed carry revolver profile, the classic J-frame has been a staple in the Smith & Wesson lineup for decades because of its classic style and reliability. Available in .38 Special +P, the five-Shot Model 642 easily conceals thanks for a slim profile and snag-free, enclosed DAO hammer. The lightweight alloy frame makes carry easy while the stainless-steel barrel and matte finish cylinder offer toughness to handle the overpressure of the +P rounds, all with an MSRP starting at $477.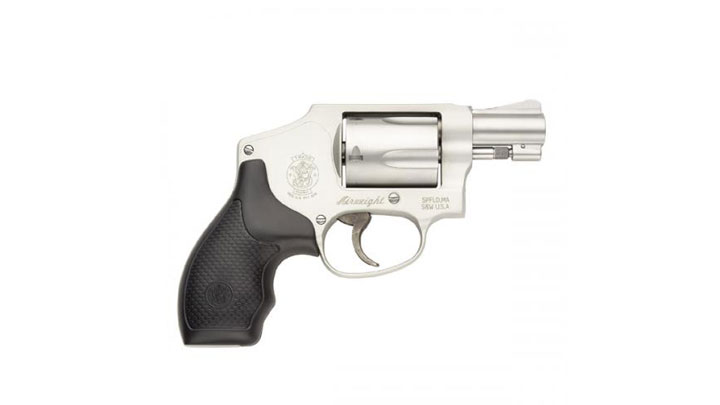 Taurus 380 Ultra Lite
The Taurus 380 Ultra Lite is one of the models in a growing field of traditional-looking revolvers that throws tradition out the window by firing a round typically reserved for the semi-auto world: .380 ACP. On top of that, it breaks more tradition by adding an adjustable rear sight. Yes, on a concealable revolver! At just 16 ounces, the Ultra Lite lives up to its name. But like the bull it's named after, it's plenty tough, with a 1.57-inch steel barrel. For easy shooting, Taurus added one of their signature knobby soft rubber grips, all at an MSRP of $478.40.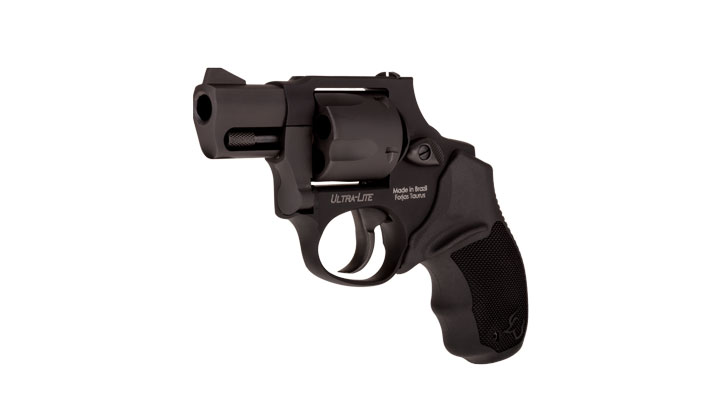 Charter Arms Mag Pug
If nothing else, this one wins the prize for "Best Name." But it's a lot more than clever labeling that makes the Charter Arms Mag Pug a great choice for personal protection. This .357 features a 5-shot stainless cylinder and frame coupled to a 2.2-inch barrel, flat hammer, and full-size grips to manage the recoil of the powerful round. MSRP comes in at $410.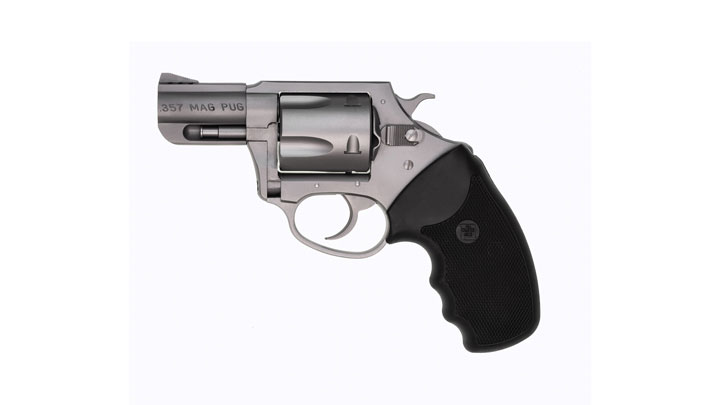 Kimber K6s
Touted as the world's lightest six-shot .357 Magnum concealable revolver, the all-stainless-steel Kimber K6s weighs in at just 23 ounces (empty). The finish is brushed for a non-glare look. Sights are a non-adjustable three-dot system similar to sites typically found on semi-autos. Sure handling comes from a serrated backstrap coupled with anatomic, slip-resistant black rubber grips that help reduce felt recoil from the 2-inch stainless barrel. Retail price $899.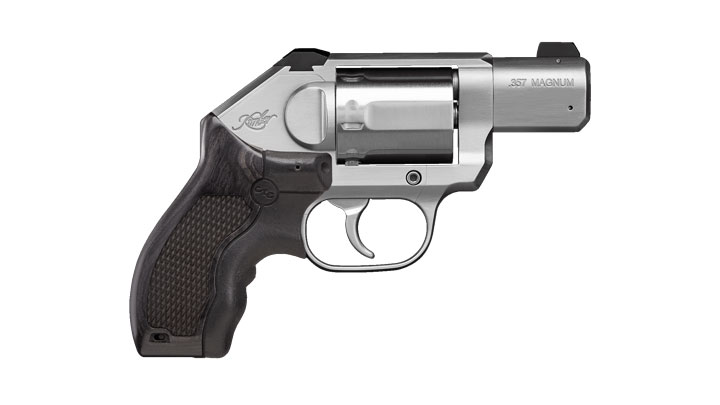 Colt King Cobra Carry
It's impossible to do a revolver roundup without featuring at least one gun from Colt, a name synonymous with wheel guns. A fan favorite, the King Cobra left the Colt lineup for many years before coming back with new bite in 2019 in several iterations, from the classic full-sized frame to the concealed version featured here. Chambered in .357 Magnum, the carry version is built on a stainless-steel frame with a six-shot cylinder and 2-inch barrel, powered by a spurless hammer, and wrapped by Hogue Overmolded grips, all with an MSRP of $899.