As popular as semi-automatic handguns are for concealed carry, there are still folks who, for various reasons, prefer to carry a revolver. While we're not here to debate the merits in this article of semi-automatic vs. revolver (that's been talked about elsewhere), if you're a revolver carrier, here are some wheelguns that might be a great option for their concealability and reliability.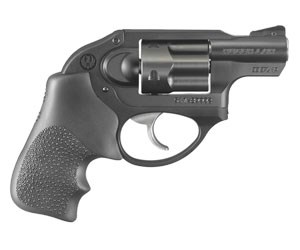 Ruger LCR
The Ruger LCR (light compact revolver) comes in six different calibers, from .22LR to .357 Magnum. Constructed from aircraft aluminum and polymer for lightweight carry—only 13.5 ounces empty—this 5-shot revolver is one of the most popular concealed carry revolvers on the market. The revolver is also highly customizable with easily replaceable pinned ramp front sight and grips for quick and sturdy change. MSRP for the .38 Special is $739.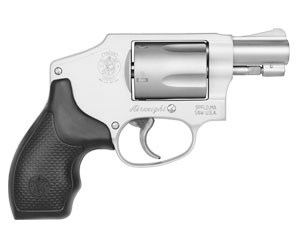 Smith & Wesson Model 642
The classic Smith & Wesson J frame Model 642 double-action-only (DAO) .38 Special is one of the easiest revolvers to carry, among the lightest options available today, weighing in at a scant 14.4 ounces unloaded, thanks largely to its aluminum-alloy frame. The internal hammer, a definite plus on a concealed carry revolver, ensures it won't snag on the draw or dig in when carrying. The 1.8-inch barrel makes this a true snubby. MSRP is $539.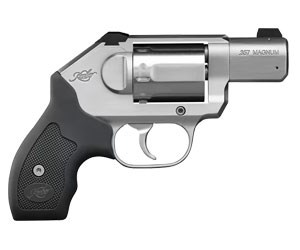 Kimber K6s
Long known for their signature 1911 lineup, Kimber recently entered the revolver market with the K6s and a few others. Unlike many of its concealable brethren, the K6s is a true six-shooter, holding six rounds of .357 Magnum ammo at the ready. Its slim design makes it easy to conceal, but it's a bit heavier than some others, at 23.3 ounces unloaded, and features a 2-inch barrel, making it not quite a snubby but darn close. The K6s runs on a shrouded hammer system, too. MSRP is $985.
Taurus 856 Defender
Matte frame, anodized aluminum or stainless steel? Rubber grips, VZ grips or classic wood grips? Viridian laser grips? Yep, that's available, and there's even an option for mounting a red-dot optic on the top of your wheelgun. All these choices mean that there's probably a Taurus 856 Defender that could be your perfect concealed carry revolver. One choice that's already made for you is the caliber (.38 Special +P) and the barrel length (3 inches). The rest, however, is up to you. MSRP: $429.99-499.99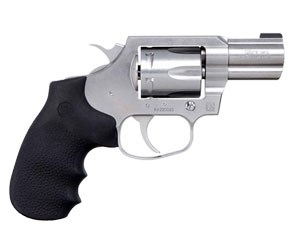 Colt King Cobra Carry
Another classic given new life, the double-action, 2-inch barrel Colt King Cobra Carry is based on its bigger brother and carries over many of the same features, including six rounds of .357 Magnum. Along with the bruising power of the .357 Magnum round, it features a spurred hammer for when single action is the right way to go. The stainless steel frame is a big weighty for a carry gun, but not overbearing. MSRP is $899.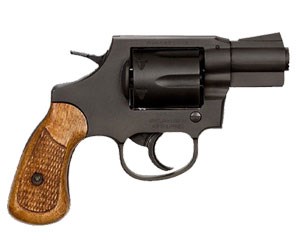 Rock Island M206
If you're budget conscious but still want to carry a reliable and effective revolver, consider the Rock Island M206, a classic throwback design that harkens back to 1980s detective TV. At 25 ounces, it's a bit heavy for a carry revolver, but it holds six rounds of .38 Special, so the extra weight might be worth it, knowing you have one more round than many others in this category. The M206 features an external hammer because it's double-action, letting you choose cocked or not cocked firing. MSRP is $259.