by
posted on November 13, 2021
Support NRA Shooting Illustrated
DONATE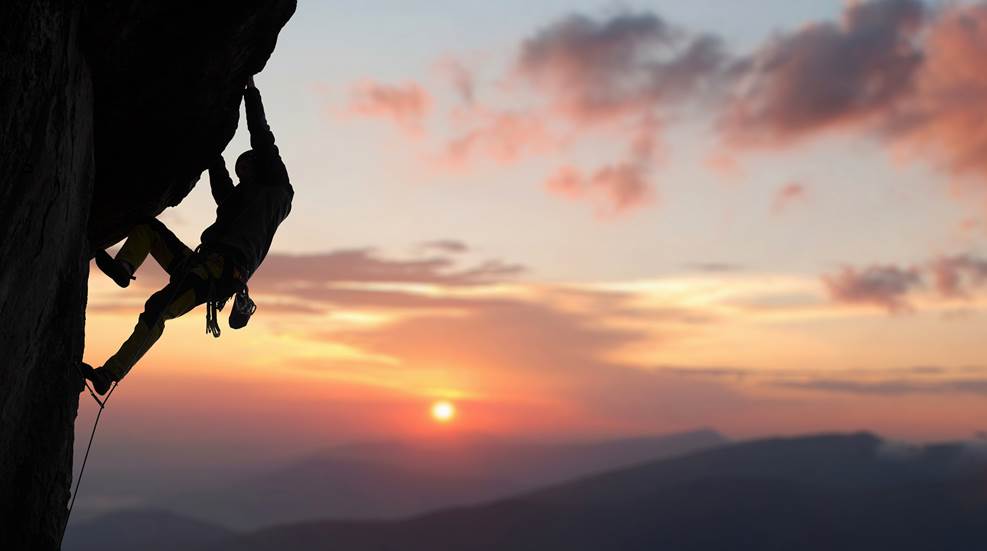 Determination is a word that ought to be part of every armed citizen's vocabulary. The dictionary defines it as "firmness of purpose; resoluteness."  Determination is how we master the skills necessary to defend ourselves, and it is also how we deal with the violence of a criminal attack.
Some of us who have been shooting for many years forget how difficult it is for the beginner. In order to put a bullet where a shooter wants to, he or she has to master several skills and then combine them in a single effort. And, that is not a simple task.
Suppose we are working on our trigger press, sight picture and breath control. All three are important, but it is the combination of those skills that makes the marksman. Focusing on one at the expense of the others just gives us a frustrating miss. Perfecting any hand/eye-coordinated skill requires a willingness to spend hours of practice.
In addition, it is important to realize that we experience plateaus in mastering those kinds of skills. By continuing to practice those things that seem so frustratingly difficult, we suddenly reach a point when they have become easier and we begin to move on to the next level of perfection. The shooter who has mastered the basics of hitting the target now has to move on to firing multiple shots, follow-through and speeding up the whole process. Staying with the entire process of learning to shoot well requires determination.
The same thing is true when we talk about getting good training. When I bring up that subject, I often hear excuses about folks being on fixed incomes, not having the time or living too far away from a good school. You can come up with all kinds of excuses if you're looking for them. I make an effort to attend at least one quality training school per year. And, the fact is most of my fellow students are not what I'd call rich people. They are, however, people who have decided to budget their money or their time to get the training. Sometimes, folks save their money in order to be able to attend. They may choose not to buy that new car or to forego their annual vacation—in fact, that training event may be their annual vacation. When a person is determined to make it happen, it's amazing how often it does.
In light of this discussion, I must also say I have never really believed that there is such a thing as courage. If we observe a baby, we see fear, happiness and possibly anger, but we don't see anything that might be defined as courage. I would suggest that what we call courage is really a determination to function and do our duty—in spite of our fears.
In the Tombstone street fight of 1881, where 30 shots were fired in about 30 seconds, witnesses described Wyatt Earp as standing up straight, thumbing the hammer of his Colt and delivering his shots to target. He probably put bullets in two of the three outlaws who were killed. Observers said there was a kind of calmness about him. Some would call this courage, but I suggest it might just have been a determination to stay alive and do his duty.
Another example is the Miami shootout in 1986. Two suspected bank robbers shot it out with a team of FBI agents, killing two and wounding others. In the midst of that fight, Special Agent Edmundo Mireles received a brutal gunshot wound to his left arm. In spite of this nasty wound, Mireles managed to return fire with a pump shotgun, running it with just one hand (a skill he probably had to figure out in the midst of this savage fight). When the shotgun ran dry, he drew his revolver, delivering shots that ended the fight.
Now, I don't know Mireles, but I suspect he did not perform these acts due to a desire to be courageous. Instead, I would be willing to bet he was determined to end the bloodshed and to do his duty. He may have decided that staying in the fight, regardless of the personal cost, was the way to do it.
So, yes, I like the word determination. And I would suggest that every armed citizen make the determination to perfect their defensive skills through training and practice, and be determined that, should they have to fight, they will—and in doing so, fight to win.