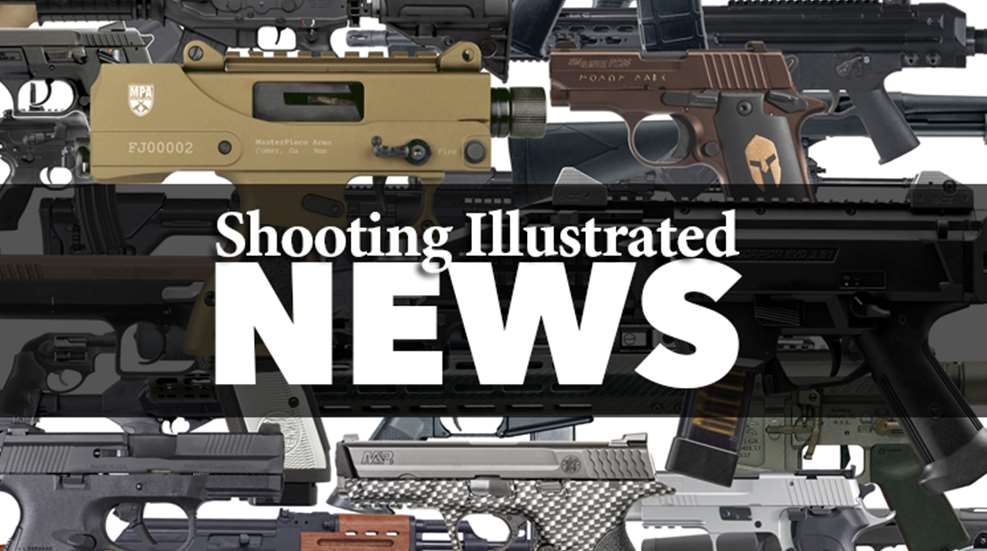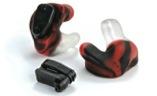 DefendEar Digital utilizes a modular earpiece design, combining a removable digital module into a specialized custom silicone earpiece.
"Our DefendEar Digital custom hearing protection delivers exceptional comfort and attenuation using our proprietary medical grade Otoblast silicone. We then apply Slick-Sil*, an anti-microbial coating. The result is a custom-fit earpiece that's superior to anything on the market today," explains David Stanton, Westone Military & Law Enforcement Business Manager.
"We're using the same battle tested materials & design that we developed for the U.S. Air Force pilots."
The DefendEar Digital product range includes the Digital 1, Digital 2 and Hunter models. All DefendEar Digital models feature CENS** digital technology, developed from the ground up by shooting and hunting enthusiasts for superior noise attenuation and situational awareness.
The Digital 1 is perfect for the all around shooting enthusiast. Digital 2 offers the flexibility of two programs designed for a shooter who enjoys both target and field. The DefendEar Hunter model gives the hunter the option of reduced wind noise at the push of a button. All of the digital modules are interchangeable with the custom-made silicone earpieces making cleaning, servicing and upgrading a simple process.
"Each DefendEar module uses sophisticated DSP (digital signal processing) algorithmsthat provide instantaneous noise suppression but also a user experience that is extremely transparent. You can seamlessly have a conversation between stands on the sporting clay course or hone in on a covey of quail that is about to break. Pull the trigger and you've got the confidence that your hearing is protected shot after shot," describes David Slepak, Westone Marketing Director.
Westone DefendEar Digital hearing protection is set to release in late March and will be available though an authorized network of DefendEar Digital providers. DefendEar Digital 1 has a suggested retail price of $1,295, Digital 2 $1,495 and the Hunter $1,895. All DefendEar Digital products ship with a complement of accessories including a weatherproof case, spare batteries and deluxe cleaning kit.
About Westone Laboratories, Inc.
Founded in 1959, Westone is a leading designer, manufacturer and distributor of custom in-ear communication and hearing protection products. The Company is a major supplier of custom earpieces for hearing aids, custom hearing protection products, in-ear musicians' monitors, premium earphones for personal listening, and specialty communication products for military and law enforcement agencies. For more information or press review units, contact David Slepak, Marketing Director, Westone Laboratories, Inc., 2235 Executive Circle, Colorado Springs, CO 80906. Call toll-free 1-800-525-5071.