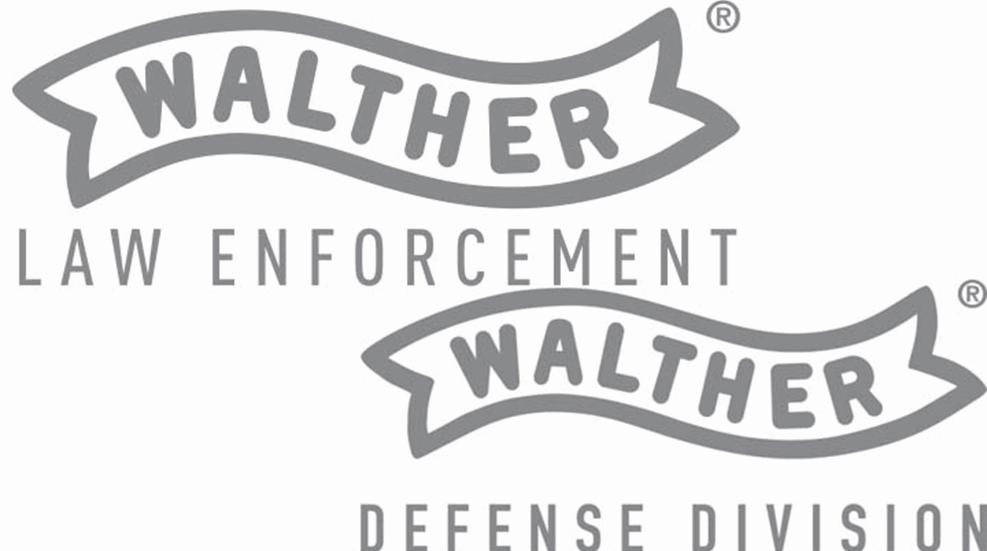 Walther has secured contracts to provide Walther PPQ M2 9 mm pistols to a pair of law enforcement departments—Florida's Brevard County Sheriff's Office and Pennsylvania's York County Sheriff's Office. Both selected the new, 4-inch barreled duty guns to replace .40 S&W-chambered duty sidearms they currently issue.
The Brevard County Sheriff's Office has more than 900 sworn officers and is issuing the PPQ M2 to regular personnel. Members of its Special Weapons and Tactics Team, however, will field the Q5 Match, a ported, optics-ready 5-inch barreled variant of the M2. "It turns good shooters into great shooters and great shooters into phenomenal shooters," said Major Herrera, a spokesperson for the office. Both models of the pistol have interchangeable backstraps, allowing modification to maximize comfort and fit.
The York County Sheriff's Office has slightly more than 100 officers. Sheriff Richard P. Keuerleber cited the ergonomics of the pistol as one of the main reasons the agency decided on the pistol. "Combining the outstanding handling capabilities, along with the smooth trigger pull of the Walther PPQ, simplified the selection process," he said. In addition to the purchase, a Walther Armorers Program was conducted for his department to ensure it was fully qualified to inspect the Walther PPQ M2 pistols.
This week the Walther Defense Division was unveiled, a team of professional individuals with the passion and skill to help advise Walther ensuring the brand leads the industry in concealed carry, duty and home-defense markets. Its members include Bill Blowers of Tap Rack Tactical, Scott Jedlinski of Modern Samurai Project, Tatiana Whitlock, Bobby McGee, Nicholas Young and Jim Dexter of Tactically Sound.
Their goal is to ensure every Walther product incorporates knowledge gained from real-world experience. Each member of this unusual team is a specialist in a particular area of self-defense. Combining these different skill sets and experience assists as the company creates new products or improves already established lines.