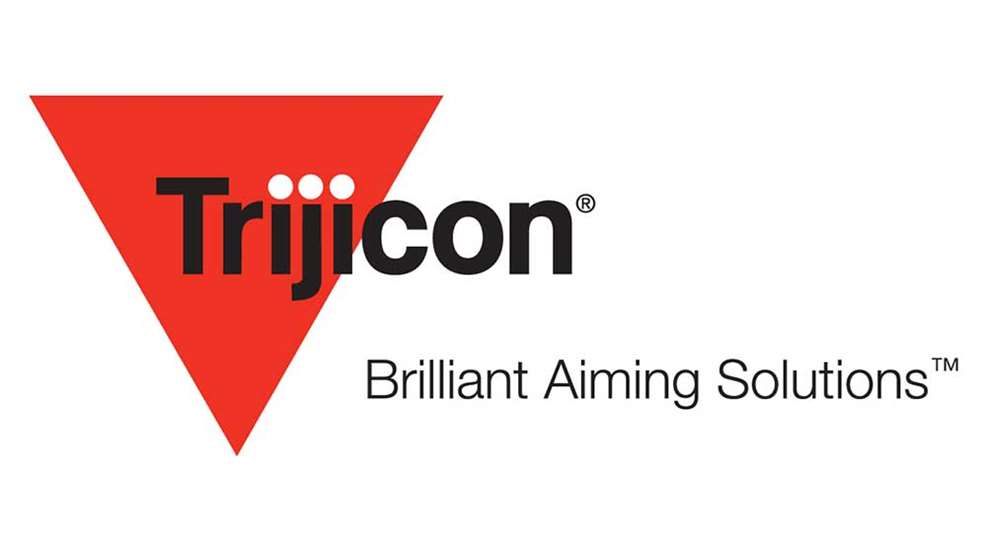 The Naval Surface Warfare Center, Crane Division entered into a contract with Trijicon to purchase the company's RMR (Ruggedized Miniature Reflex) Type 2 for the USSOCOM Miniature Aiming System—Day Optics Program. The contract is for $7,626,587 and covers a five-year period. Work will be performed in Wixom, MI, and is expected to be completed by August 2023.
"Trijicon is honored and extremely pleased to win this contract," said John Rupp, vice president of Trijicon Business Development. "This selection is a testament to the rugged durability of Trijicon optics and the RMR Type 2 will provide outstanding performance to USSOCOM."
The RMR Type 2 employs new electronics designed to bolster durability and performance in punishing environments, extending the longevity and functionality of the red-dot sight. Updated electronics and battery contacts increase reliability under the harshest use and stiffest recoil and if the adjustable LED is inadvertently left at its middle setting, the CR2032 lithium battery can last up to four years. Audible and tactile windage and elevation adjustments allow for quick and easy zeroing without special tools. The RMR Type 2 is compatible with existing RMR mounts and optics-ready pistols.
The firm-fixed-price, indefinite-delivery/indefinite quantity contract announcement explains: "The handgun reflex sight is a low profile, wide field of view, passive sight for rapid day and night pistol engagements in confined spaces, while prisoner handling, or in extremis is after the primary weapon malfunctions."
Trijicon's Advanced Combat Optical Gunsight (ACOG)—introduced in 1992 and adopted by Special Forces three years later for use on their M4s—has served on the front lines in the Global War on Terrorism since it began. In 2004, the TA31RCO version became the first-ever Rifle Combat Optic of the United States Marine Corps. The Army adopted it as its field carry optic in 2007 and in
2017 the millionth 4x32 ACOG rolled out
of the company's Michigan plant.