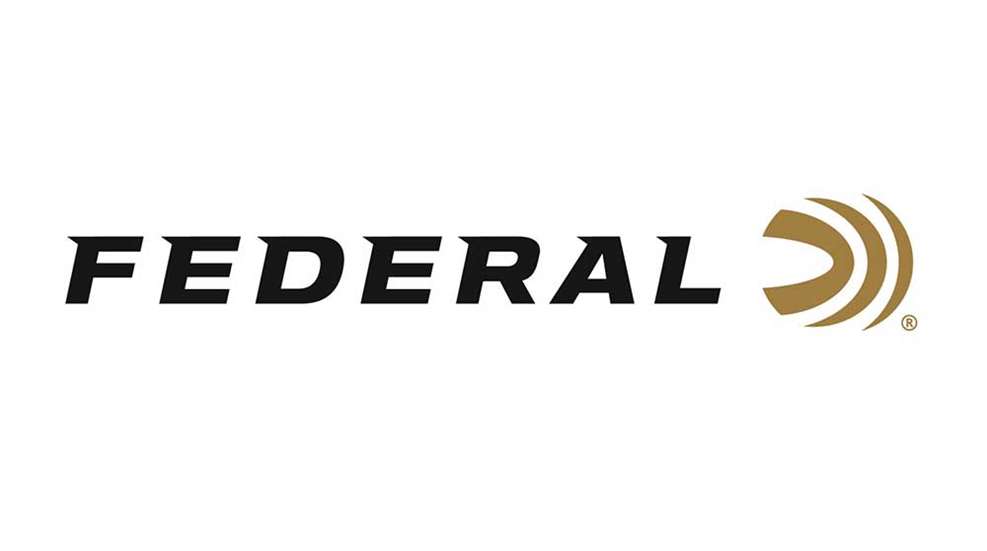 Federal Ammunition has been awarded a pair of contracts from government agencies valued at up to $116 million. The latest agreement was published by the Department of Defense on Nov. 20, and more detail was provided by the company late last week in a press release.
Under terms in the five-year Indefinite Delivery/Indefinite Quantity contract, the company will be providing MK 318 Mod 0, Caliber 5.56 mm Ball, Carbine, Barrier cartridges. Total value is $41,181,315. Shipping begins early in 2019.
The purchase was made by the U.S. Naval Surface Warfare Center, Crane Division (NSWC) and the ammunition will be utilized by the U.S. Navy and Marine Corps. The loads are compatible with existing 5.56 NATO weapons systems, but feature Federal's unique barrier-defeating projectile—a 62-grain open-tip match, lead-free projectile designed to defeat intermediate barriers commonly encountered on the battlefield (vehicle doors and windshields),yet still provide fight-stopping terminal performance.
"This contract demonstrates the design and production strengths within our business, achieving our goals of meeting customer requirements," said Federal Ammunition President Jason Vanderbrink. "We are enthused Federal ammunition will continue to serve Navy and Marine Corps units, and their unique needs in combat. Design parameters and development of the projectile, a joint effort between Federal and NSWC, represent the continued innovation, and excellence required to support our units in the field."
Federal Ammunition was also recently awarded a contract from U.S. Immigration and Customs Enforcement valued at up to $75 million that also begins next year. Under its terms, the company will provide .223 Rem. duty ammunition to multiple Department of Homeland Security (DHS) law enforcement components and other federal agencies for up to five years.
"We are proud to provide the highest quality duty ammunition to DHS agents in the field," Vanderbrink said. "Officers in the field require the highest quality ammunition at their disposal, in their vigilant fight to protect our freedoms. 
Federal Tactical ammunition
ensures the highest performance threshold, and absolute officer confidence in terminal performance."