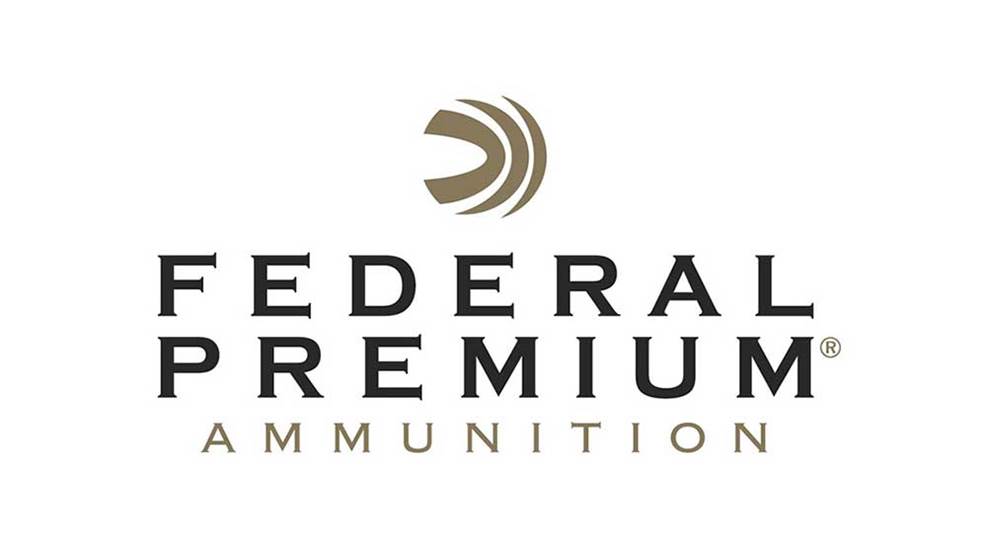 Federal Ammunition received a new delivery order worth $12.9 million under its MK311 Mod 3 Frangible Ammunition contract, which was issued by the U.S. Army Contracting Command in 2017. The 5.56 NATO MK311 Frangible Ammunition, which is better known by ordnance code AA40, has a 50-grain frangible bullet comprised of a non-toxic, copper and tungsten powder matrix in a gilding metal jacket. It disintegrates into small fragments on impact, minimizing over-penetration and ricochet hazards.
"This latest order continues our long history of supplying only the highest quality, most reliable ammunition," said Federal Ammunition President Jason Vanderbrink, "At Federal we use innovative technology, with industry-leading components to produce specialized products for training and the battlefield. The ammunition we produce serves the U.S. military, and we are humbled to do so."
The original contract's terms, released June 29, 2017, were a firm-fixed-price amount of $52,800,000 with an estimated completion date of June 25, 2022. Federal ammunition is part of the Vista Outdoor family of companies—the latter named as the official vendor of record.
The company offers commercial versions of its frangible loads in its law enforcement BallistiClean line, which is available at many retailers. They feature Reduced Hazard Training bullets constructed from a polymer compound that produces limited splash back and vastly decreases ricochets.  The cartridges also employ toxic-metal-free primers to eliminate airborne lead and minimize barrel fouling. Although tailored for high-volume shooting drills in law enforcement training, it's a viable option for civilian shooters, particularly those who frequent indoor ranges.
BallistiClean loads are available in .223 Rem. with 42- and 55-grain bullets. The line also comes in 9 mm, 10 mm, .40 S&W and .45 ACP. Federal is one of the world's leading manufacturers in 5.56 NATO tactical and training ammunition.