by
posted on March 20, 2015
Support NRA Shooting Illustrated
DONATE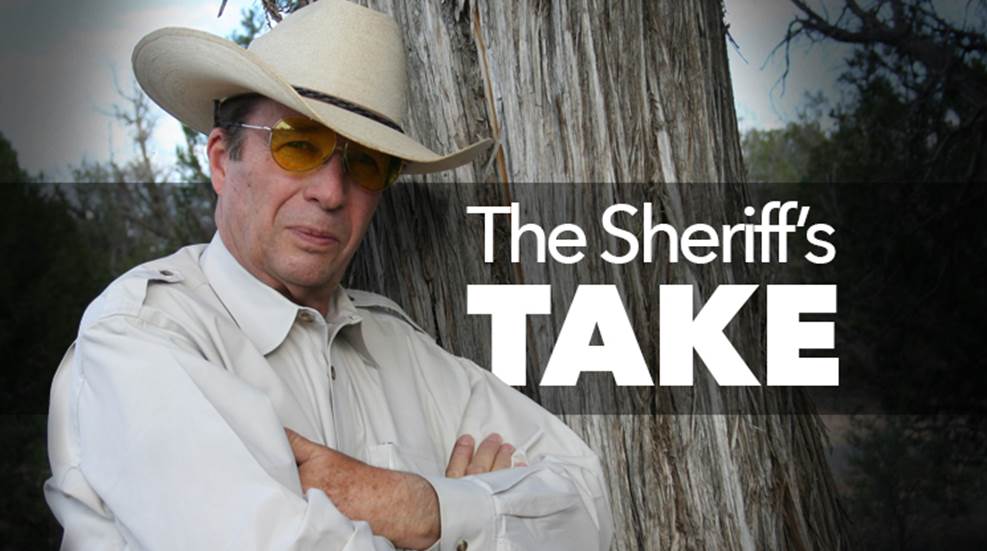 There are certain marksmanship skills that apply to any use to which we put a rifle or a pistol. These are sight picture, breath control, trigger press and follow through. The importance of the trigger press applies whether we are in competition, hunting, plinking or defending our lives. In short, proper trigger press must be applied any time we expect to hit the target, whatever the target may be.
In teaching the Modern Technique of the Pistol, Col. Jeff Cooper referred to the proper trigger press as the "surprise break." That is, we apply pressure to the trigger gradually and evenly until the gun fires. We want the gun to fire but, when it actually does fire, we have not anticipated the exact moment of detonation. This is the same technique that the precision target shooter uses.
Cooper, however, taught that, with plenty of practice, we are able to compress the time involved in making the pistol fire. Obviously, in a gunfight we don't have the luxury of taking all sorts of time to make this happen. It must happen right now. With practice, the defensive shooter can learn to apply pressure to the trigger smoothly and quickly.
The inexperienced shooter wants to help this along and force it to happen right now. So he jerks the trigger–some refer to this as flinching–and throws his shot low. Sometimes it goes way low and this is seldom good. Bad guys shot in the knee have been known to keep fighting.
It is also important to note that perfecting the surprise break works on any kind of pistol, not just single-action semi-automatics. It works equally well on double-action semi-autos, striker-fired guns and all revolvers.
The key to perfecting the surprise break for the defensive shooter is practice, lots of practice. And this is one of the many elements of proper defensive shooting that can be improved through dry practice. It is a great way to turn being indoors on a rainy or snowy day into a benefit. Just please make sure that your gun is empty–I know, but check it again, would you?