by
Shooting Illustrated Staff
posted on January 11, 2012
Support NRA Shooting Illustrated
DONATE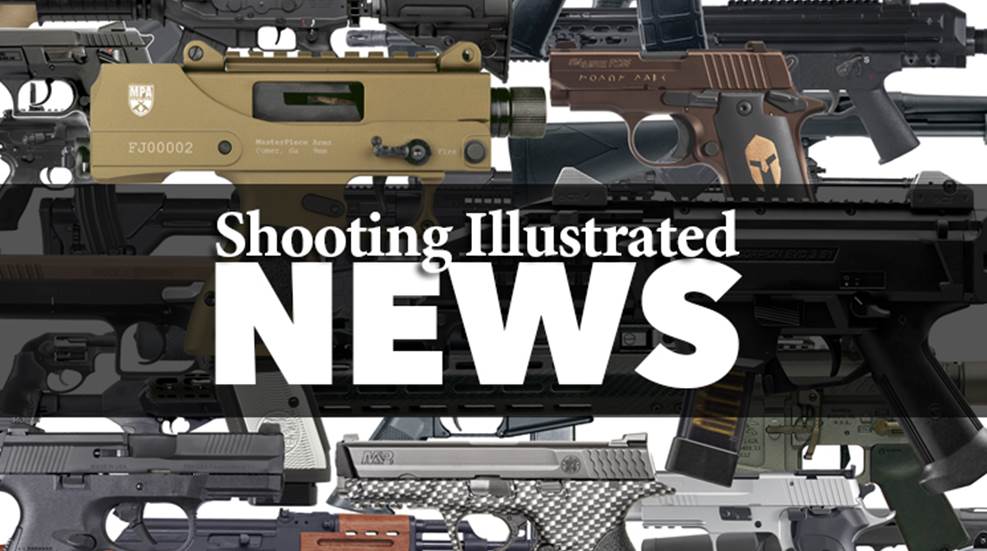 Made by Carl Walther in Germany, there are two variants of the Israel Weapon Industries licensed UZI .22—a rifle with a mock suppressor and a pistol.
True to physical form, these two dedicated .22s feed economical rimfire cartridges from 20-round magazines. The rifle has an authentic folding stock, a detachable sling swivel, and the traditional UZI handguard that can be removed to reveal a Picatinny rail. Complete with grip safeties and adjustable sights, these well-recognized semi-auto arms are another great addition to the growing field of tactical .22s.
"The demand for .22 caliber guns continues to be strong," said Richard Turner, Vice President of Sales & Marketing for Umarex USA. "The addition of a .22 caliber UZI is a 'natural' add for us. It's one of the most-recognized guns on the planet, yet few people have actually fired rounds through one. Shooting the UZI pistol is just pure, economical recreation with a ton of fun thrown in."
The first shipment of UZI .22s are expected in the U.S.A. in mid-February with additional inventory arriving during the summer. The UZI pistol will retail in the neighborhood of $480 while the rifle will be near $645.
Umarex USA is one of North America's fastest growing sport and recreation gun companies. Umarex USA markets firearms and non-powder guns under licensed brands such as Walther, RWS, Smith & Wesson, Browning, Heckler & Koch, Ruger, Beretta, Colt, Elite Force, Magnum Research, Regent, UZI, and others. For additional information regarding Umarex USA visit UmarexUSA.com.