by
Shooting Illustrated Staff
posted on August 13, 2014
Support NRA Shooting Illustrated
DONATE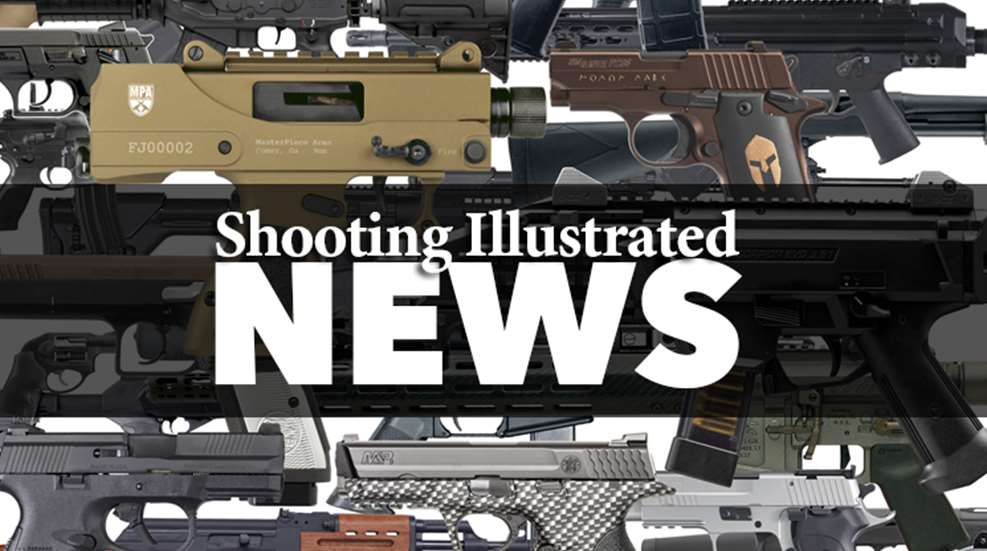 For years, TriStar Arms has offered an extensive tactical and home defense line of shotguns. In 2014, TriStar has added the Cobra Marine Tactical Pump shotgun with an 18.5-inch barrel. The Cobra Marine will feature a brushed nickel finish with a synthetic stock and forearm.
The entire Cobra Tactical shotgun line will now feature an 18.5 inch barrel and a mounted picatinny rail under the forearm. TriStar has kept its return spring feature in the Cobra Tactical firearms. Simply pull back on the forearm and release, the spring will return the forearm forward, which will close the chamber. This method makes for rapid firing in a pump shotgun.
Cobra Marine Tactical Pump Features:
Brushed nickel finish
Spring-loaded forearm for fast cycling
Picatinny rail on forearm
Blade front sight
5-round magazine (shot plug included)
Chrome-lined chamber and barrel
Swivel studs
One Beretta style choke tube
The Cobra Tactical Pump will have a 3-inch chamber to take 2 ¾-inch or 3-inch shells and will allow shooters to shoot a variety of loads ranging from light target loads to heavy buckshot.
| | | | | |
| --- | --- | --- | --- | --- |
| Finish | Gauge | Length | Weight | MSRP |
| Synthetic | 12 | 18.5" | 6.2 lbs | $319.00 |
| Syn Marine | 12 | 18.5" | 6.2 lbs | $369.00 |
| Fixed Pistol | 12 | 18.5" | 6.5 lbs | $399.00 |

"Our line of Cobra shotguns are both affordable and dependable, whether you're in the field hunting, at the range or protecting your home," said Gus Bader, president of TriStar Arms. "With the increasing popularity and customer demand, we are extending this line to provide more features for both existing shooters and new shooters alike."
TriStar is a primary importer of quality shotguns and handguns, and offers a great selection of firearms for hunters and recreational shooters.