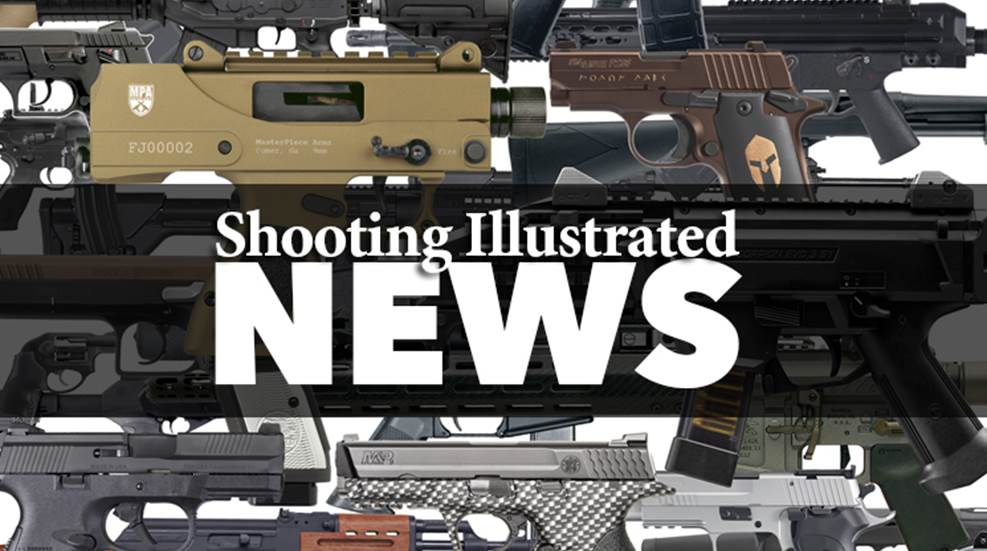 If you carry a gun for self-defense, or have one in your home or car, you should consider having some sort of medical trauma kit and the knowledge required to treat gunshot wounds. Why? Because people don't always die from gunshot wounds, and there is a chance the injured person may very well be someone you care about (or even yourself).
So, being a responsible armed citizen who is mentally prepared to use a firearm to protect yourself should also imply you are aware of the potential results of a gunfight, and therefore you should be prepared to treat injured persons if the need arises.
If at all possible, attend a reputable class on tactical combat casualty care (TCCC)—not just basic first aid or CPR, although those are helpful skills to learn. A good place to begin learning about TCCC is the Military Health Center's website.
After taking a TCCC class, get a trauma kit, either by ordering a complete kit (I would suggest one for the home and one for each vehicle) or by putting it together yourself.
What goes into the trauma kit? Think about what you may need to do to keep someone alive until an ambulance shows up:
Stop the bleeding: Combat gauze/QuikClot and a good amount of regular gauze, plus at least one good tourniquet and some modern pressure bandages.
Keep the airway open: J-tubes of various sizes (child to adult) and nasopharyngeal airways.
Keep the lungs operating: Asherman Chest Seal to prevent blood or air from collapsing a lung, along with some plastic and tape for airtight dressings.

Just as important as the tools is the knowledge to use them, so get good training. Do not attempt advanced first-aid procedures without training. It is also vital to be familiar with your kit and to inform others of where it is and how to use it. Don't assume you won't be the victim. Rehearse keeping yourself alive as well as your loved ones.