by
posted on December 6, 2012
Support NRA Shooting Illustrated
DONATE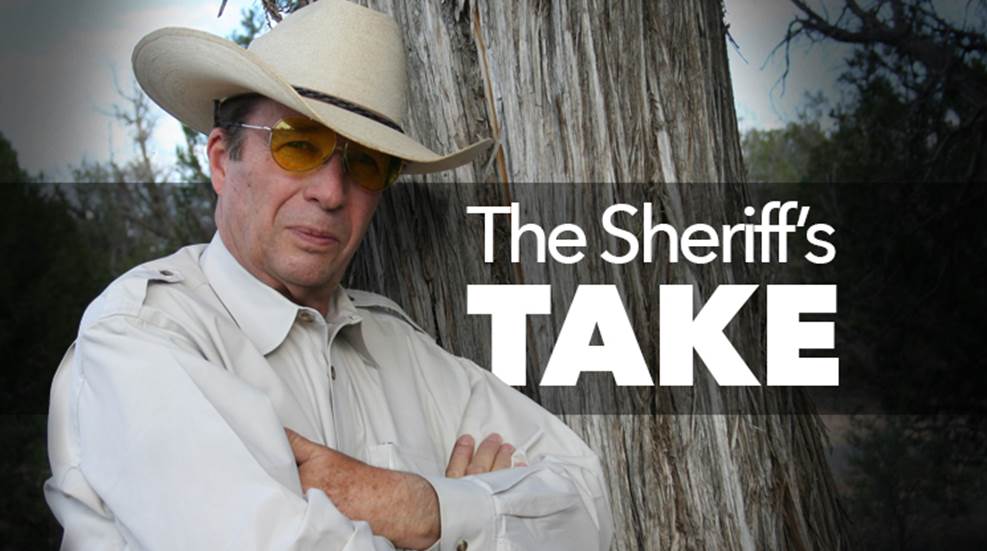 The most obvious feature of the Scout Rifle is the forward-mounted scope arrangement folks have come to call the Scout Scope. This makes use of an extended eye-relief scope mounted forward of the rifle's action.
The purpose of this method is twofold. First, it moves the scope away from the usual balance point, allowing the rifle to be carried in the hand much more easily. Second, and most important, the forward position of the scope allows the shooter to fire with both eyes open. This greatly enhances peripheral vision and allows the shooter to keep up with what is going on around him.
Initially, scout rifles were fitted with 2X scopes. This lower magnification gave a wider field of view and did not distort the binocular vision of keeping both eyes open. With just a bit of practice, the scout scope allows for very quickly aimed, accurate shots. It also allows for a much faster recovery from recoil and the subsequent repeat shot.
If one is inclined to use a variable-power scope, those with high-end magnification should be avoided. Anything much above the 4X setting creates a much-too-small field of view and actually requires more time to acquire a target and make a shot. Among variable-power scopes, 1-4X or 1.5-5X, seems to be just about right.
Personally, while I really like the concept of a lightweight, general-purpose rifle, I have never done very well with the forward-mounted scope. I find that, beyond about 150 yards, I have trouble acquiring the target very quickly and don't seem to shoot as accurately. I much prefer my general-purpose rifle to have the scope mounted in the conventional location and use a 1.5-5X scope, much as I would for a dangerous-game rifle. It seems to me the scout-scope concept is very similar to the use of express sights on the defensive handgun—some people do quite well with them while others do not. The wise defensive shooter will experiment with both methods and select the one that works best for him.
Regardless of the scope's location, the general-purpose rifle Col. Cooper dubbed the Scout Rifle has a lot of advantages for the defensive shooter. I wouldn't be without one.