by
posted on December 11, 2013
Support NRA Shooting Illustrated
DONATE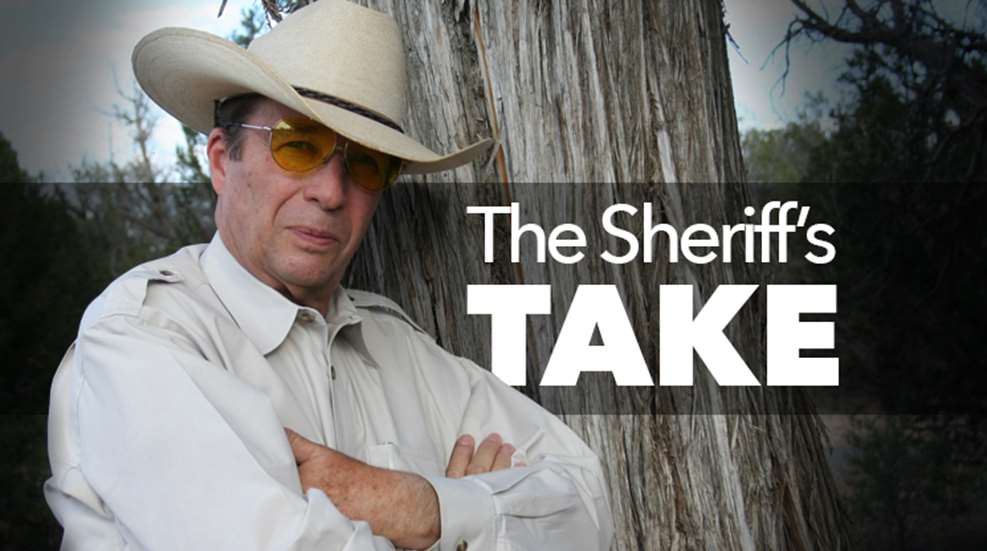 Col. Jeff Cooper gets the credit for developing the term and the concept of the scout rifle. In his various writings and lectures, Cooper was very specific about the specifications and dimensions of the concept. During his lifetime, Steyr was the only manufacturer to build such a rifle, and the colonel gladly associated his name with it and allowed them to call it a Scout Rifle.
Since that time, several manufacturers have produced rifles that bear the name—or bear a likeness to—scout rifles. Mossberg, Savage and Ruger are three companies that quickly come to mind. Since these guns don't quite meet the exact qualifications of Cooper's scout rifle, I have begun to call them utility rifles. These are generally short, light, bolt-actions (some with box magazines and some with integral magazines) chambered for the .308 Win. cartridge. By design, these rifles are just as "at home" in personal-defense roles as they are in the hunting field.
Probably the most obvious characteristic of the scout-rifle concept is the forward-mounted scope. Cooper designed this feature so a person's peripheral vision was not blocked during a serious encounter and he could shoot with both eyes open. Some folks love it, while others cuss it. I would say each person should mount the scope where they do the best work. And, I appreciate the fact that Ruger has designed its Gunsite Scout Rifle so a shooter can take advantage of either option.
The idea of a utility rifle is just about perfect for the armed citizen. It offers the stopping power of a tried-and-true cartridge in a platform that is handy and easy to use. And the lack of a larger magazine capacity should not be a big concern for the armed citizen—standing and fighting pitched battles is a dandy way to get killed. Just as the scout of old, the armed citizen must be prepared to shoot and move to a safer place, using his utility rifle to clear the way.
So, today's shooters should not overlook the advantages of the modern utility rifle. Put the scope wherever you want to, I don't care. The modern utility rifle will stop fights just as well as it will serve to bring home the venison. In today's economy, a multipurpose rifle is certainly not a bad idea.