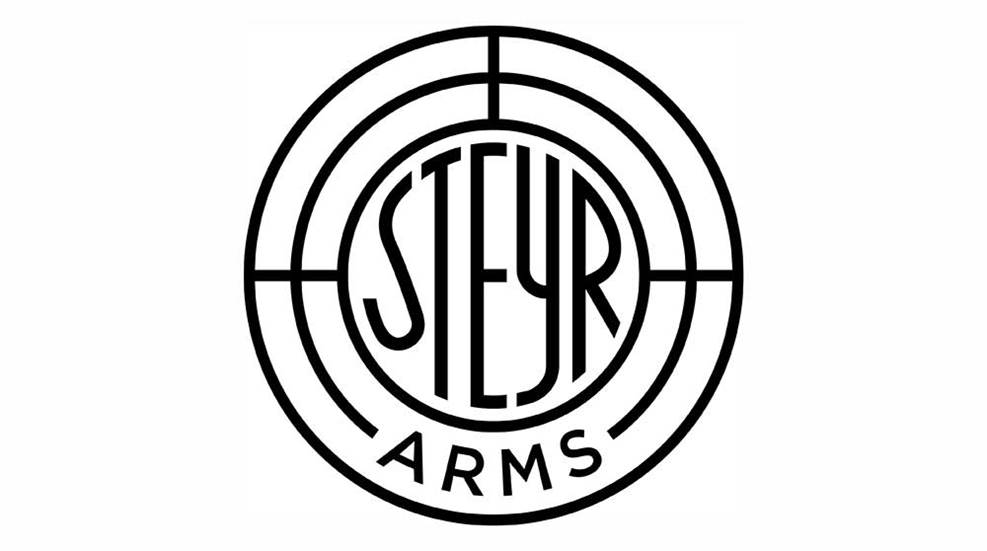 Steyr Arms USA is opening its doors to the Steyr Academy at the CMP Range in Talladega, AL, to the designated marksmen for law enforcement agencies around the country. The company is offering its long-range training course at no charge to those needing to perfect their precision skills that may be pressed into service in the line of duty.

The course is a two-day, in-depth course taught by Steyr's Training Academy Director Eduardo Abril de Fontcuberta, a long-range world champion who has more than 25 years experience as a military and police sniper instructor and armorer. He is also one of the World's Extreme Long-Range leaders and dedicated to teaching a no-nonsense course in a personal trainer environment that provides students with the knowledge necessary to become a super-accurate long-distance shooter, regardless of the conditions.

"At Steyr Arms, we are proud to support law enforcement," said Scott O'Brien, president and CEO of the company. "We are using our training academy to show our respect for police officers across the country who put their lives at risk every day to keep us safe. This is our way of saying thank you for everything you do."

The two-day course is free to qualified law enforcement marksmen. If you are the designated marksman at your agency or know someone who would be interested in attending, visit SteyrArmsAcademy.com and send a note to get scheduled for one of the training courses. Travel expenses are not covered by the offer.

Steyr Arms, GmbH was established in 1864 and is one of the world's oldest and most prestigious firearms manufacturers. Today is offers comprehensive lines of tactical firearms, as well as precision sporting and premium hunting rifles. Steyr Arms USA is the subsidiary headquarters here in the United States.