by
posted on December 18, 2016
Support NRA Shooting Illustrated
DONATE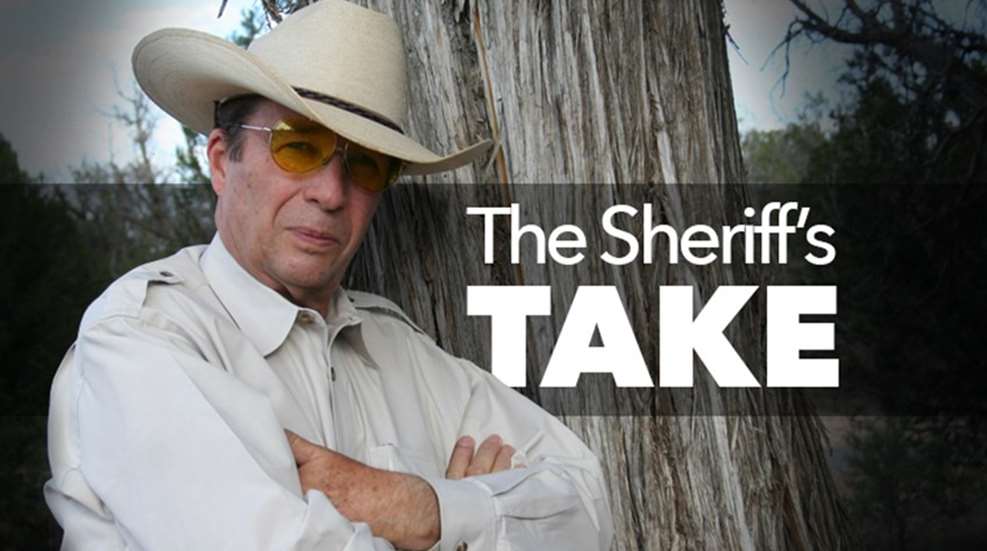 Yep, it's that time of the year again. On top of all of the other things that you have to do to make a living, take care of a family and look after your home, the holidays are upon you. Everyone is trying to find time to get shopping done, decorations hung up, social engagements filled and everything else that goes with this time of year. You are going to be tired, stressed and irritable, and the crooks are going to love it. They know that even the most cautious among us are going to let our guard down and simply not be at our best.
So, here's what you do. Take a few minutes to reflect on what you already know about staying alert and living defensively. Better yet, sit down with friends and family, and review your defensive plan. Make sure that everyone close to you understands that there might be added danger at this time of year, and plan accordingly.
It is an excellent idea for family members to advise each other of their shopping plans, destinations and expected time of arrival at home. You've all got cell phones, right? Use them to stay in touch on a regular basis.
Another great idea is to do your after-work shopping with at least one other person. You can help each other stay alert. Crooks really prefer not to jump on groups of people; it usually isn't healthy. Needless to say, if you have a concealed-carry license, then by all means, carry that defensive handgun.
If you don't already do it, now is a perfect time to start the practice of keeping all exterior doors at your home locked. Lock them when you leave, and lock them behind you when you come home. Even if your doors are locked, the crook can still get in. However, he has to make noise doing it, and it takes a bit more time. Personally, I think that it is a good idea to periodically evaluate your personal- and home-defense plan. It would seem that every couple of months is a good time to evaluate your plan, give yourself a score and think about what you can do to raise that score. You, alone, are the best judge of ways to make yourself, and your family, a harder target. It should be a hard enough target that criminals realize that messing with you and yours simply isn't worth it.
Having to think about crime and violence at this holiday season just doesn't seem fair. Well, it isn't fair, but it's a reality. Improve your alertness, tighten your security and make sure that the entire family is on the same defensive page. The more that this mindset becomes second-nature to you, the more you can focus on the holiday season.
Please be assured that I and my colleagues at
Shooting Illustrated
wish each and every one of you a happy holiday season. But, most of all, we wish you a safe holiday season.