by
posted on October 27, 2017
Support NRA Shooting Illustrated
DONATE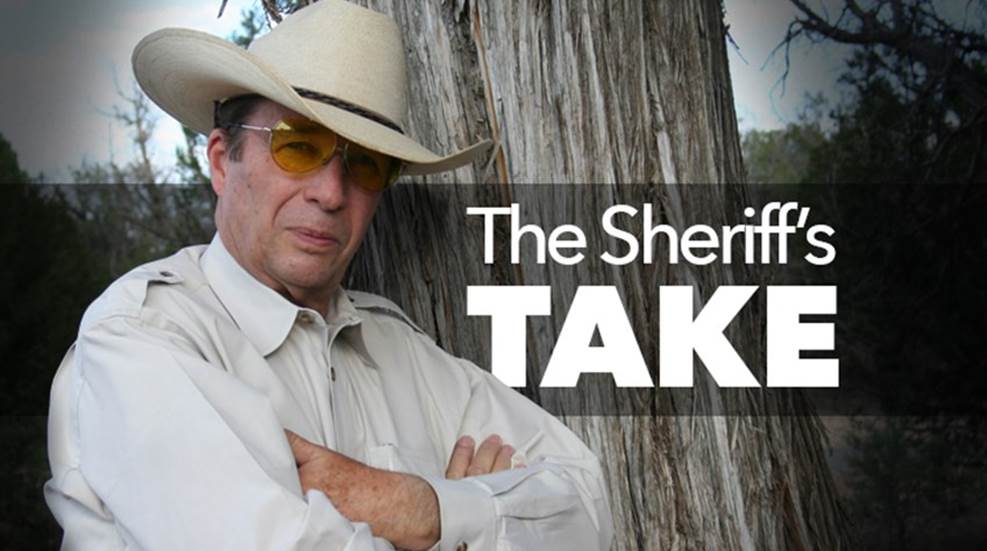 Lately, a debate has been going on among defensive shooters over the value and safety of appendix carry. Detractors point out that if you have a negligent discharge (ND) while carrying your pistol in front of your hip bone, you stand a chance of impacting your genitals or your femoral artery. Either one of those types of ND's can be expected to ruin your day.
On the other hand, appendix carry has been popular since the days of the American frontier. Contrary to what you see in the movies, frontiersmen rarely wore their holsters and cartridge belts while in a town or settlement. Usually, they removed their gunbelts and just carried their sixgun stuffed in their waistband, often in front of their hip bone. I have carried, and continue to carry, a belly gun in this manner (holstered, of course) because it is an excellent way to conceal the defensive handgun, especially during warm weather.
A noted defensive-shooting instructor announced a while back that he would no longer allow appendix carry in his classes. He made a specific point that he was not against the carry method, just that he felt it was not a safe practice in a class that required quite a bit of re-holstering. Some folks still took his prohibition as being a condemnation of this carry method.
In my view, the problem is really one of a lack of training. Many people buy a defensive handgun, load it up and strap it on without familiarizing themselves to its operation or signing up for quality training. The simple fact is that, if you keep your finger off of the trigger unless your sights are on the intended target, the chance for negligent discharges is greatly diminished.
The serious defensive shooter will make a point to budget professional training into his personal defense plan. Others may be guilty of just playing at personal defense. Look in the mirror and decide which group you fall into.