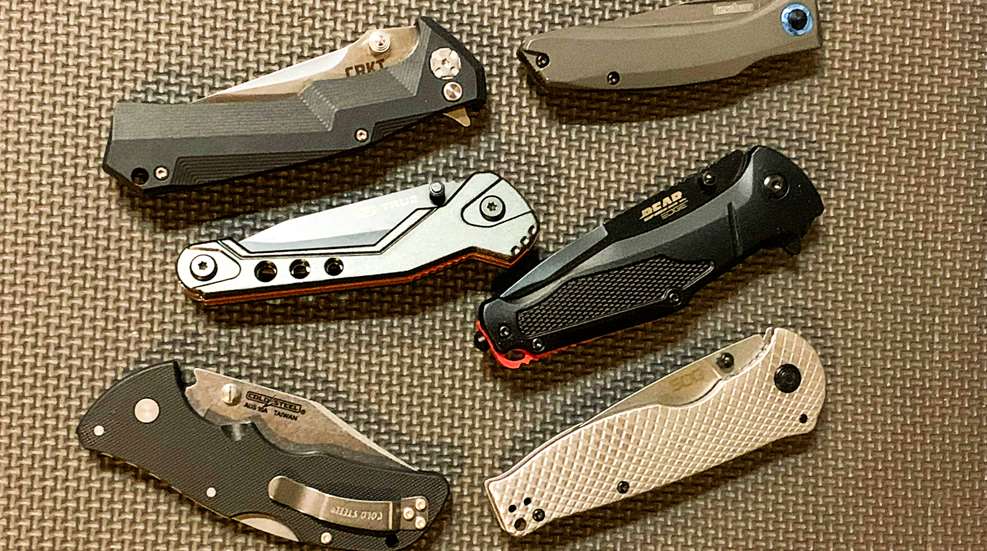 It's easy to drop big coin on an EDC knife—upwards of $400 if you're not careful. And while there is no doubt those top dollar knives are excellent, they are out of the budget for most folks who simply want a sharp, reliable knife to add to their everyday carry.
With that in mind, let's look at 6 great EDC knives that are more in the price range of everyday folks. All of these are awesome choices that will serve you well without breaking the bank.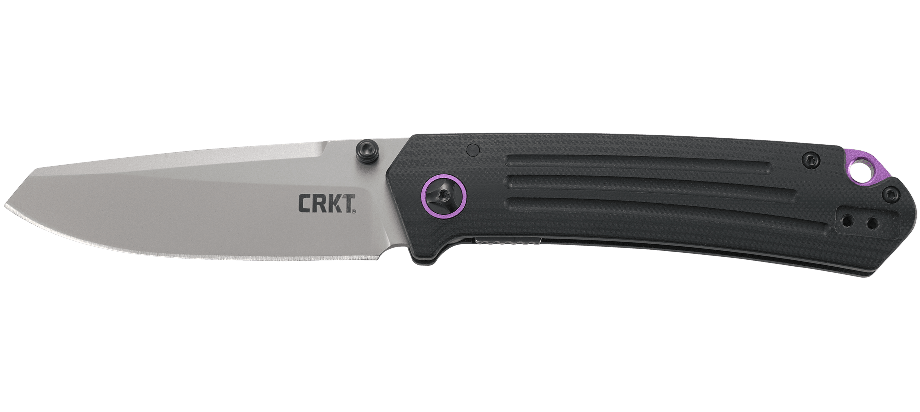 CRKT Montosa
Designed by award-winning knife crafter Richard Rogers, the CRKT Montosa features a high carbon, 8Cr13MoV stainless steel clipped nose plain edge blade with ambidextrous thumb stud to deploy the blade swiftly and steadily. The blade is held securely open with a locking liner. A G10 handle provides a strong grip pattern, and a reversible, low-profile pocket clip provides easy carry for both lefties and righties. MSRP is $64.00.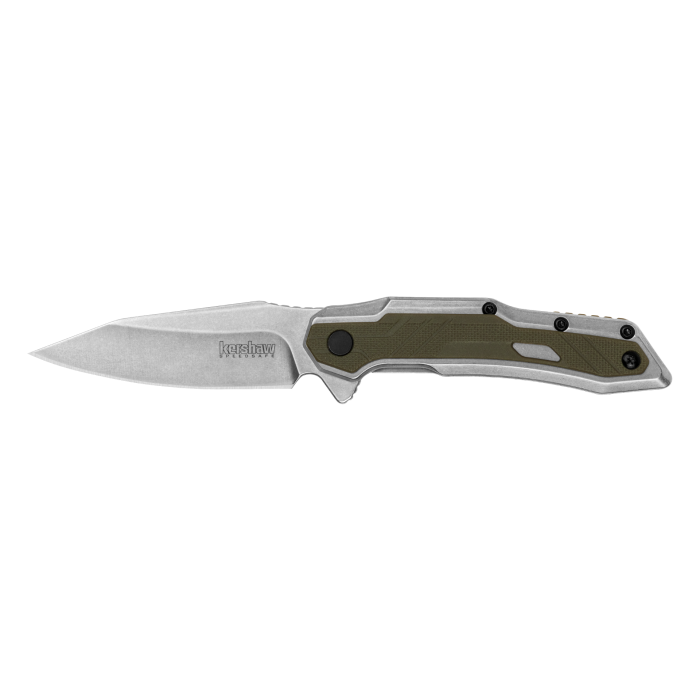 Kershaw Salvage
Kershaw is a name long synonymous with EDC knives in a wide variety of styles, blade designs, and prices. The Salvage falls under Kershaw's Starter Series but is far from a basic entry level knife. The 8Cr13MoV stone-washed steel blade holds a long-lasting edge on this tanto design with integrated flipper for easy deployment. The sides a glass-filled nylon for added thickness and better grip. A single deep concealment clip holds the Salvage tight against the pocket edge. MSRP is $64.99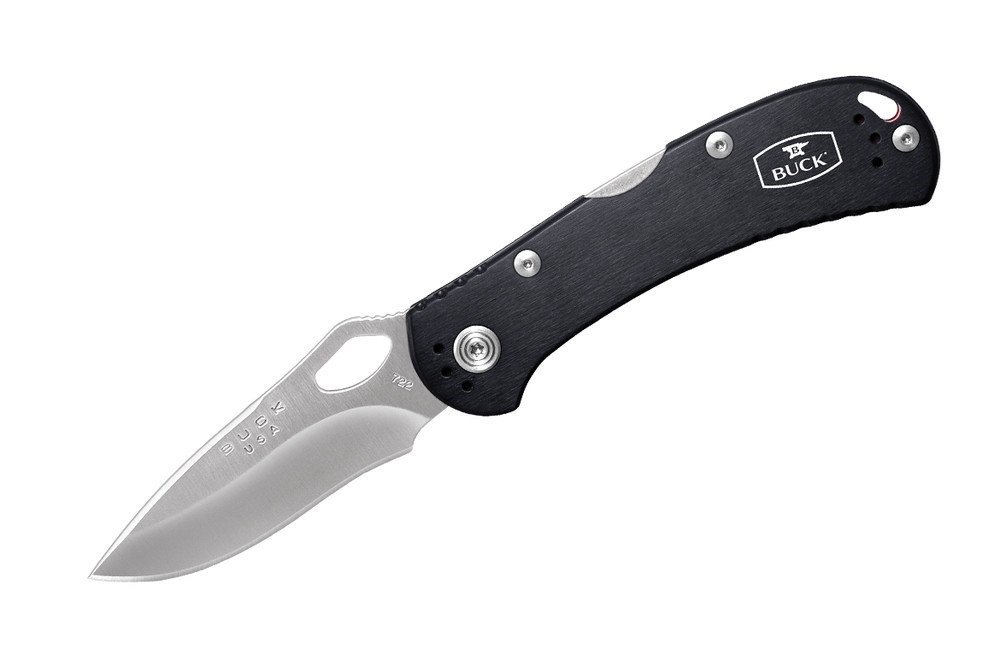 Buck 722 Spitfire
As Glock is to striker fired polymer pistols, Buck is to knives. Both are reliable and neither is dull. The Buck 722 Spitfire continues Buck's tradition of dependable, easy to use EDC knives, ready for whatever task lies ahead. The 722 Spitfire starts with a 420HC steel blade hardened to a Rockwell hardness of Rc 58. The drop point blade is housed inside an aluminum grip, opens one-handed, and is weighted on top to encourage the blade to draw down toward the tip to minimize accidental punctures. MSRP is $47.99.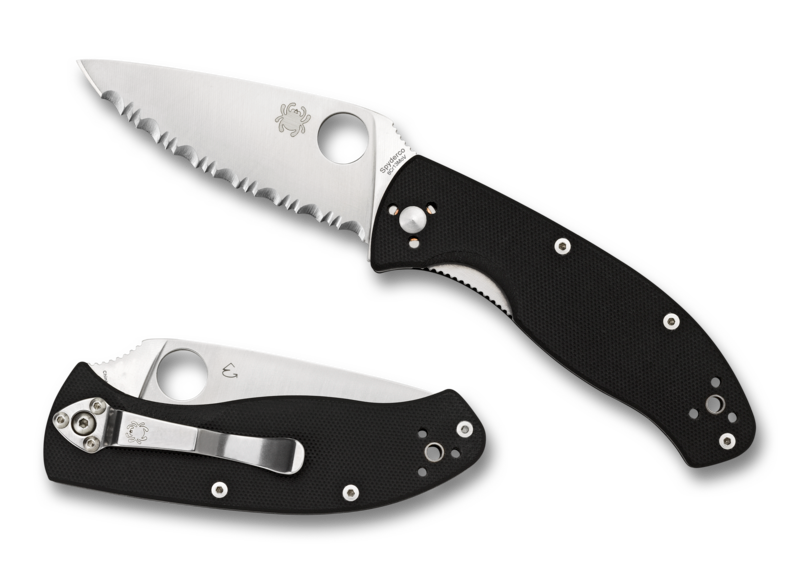 Spyderco Tenacious G-10 Black
Known mostly as a high-end knife company, Spyderco also offers a more reliable sub-$100 lineup of edges that fit most everyone's EDC needs. Among them is the Tenacious G-10 Black. At the Tenacious' core is an 8Cr13MoV stainless steel flat blade available in either smooth, serrated, or combination edge. Flipping the blade open is easy with Spyderco's trademark Round Hole on the top outside edge designed for ambidextrous operation. The blade is help open with a LinerLock, and the knife is held to the pocket via a three-point clip. MSRP is $82.50.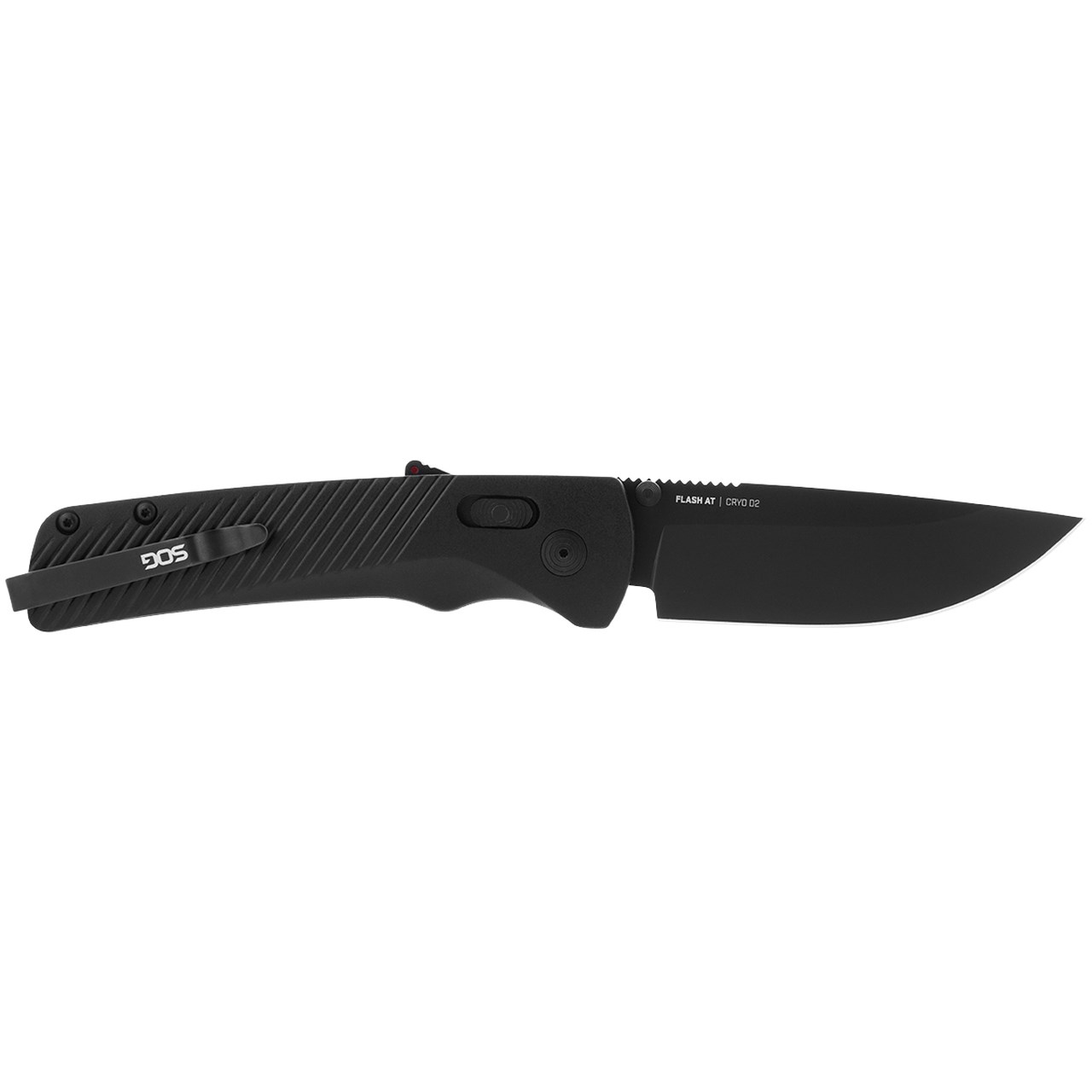 SOG Flash AT – Blackout
The Flash AT series are SOG's entry into the assisted opening knife category so popular among the tactically and practically minded. The ambidextrous opening system features and easy spine-mounted, thumb-activated lockout to prevent mis-openings of the 3.5-inch cryogenically heat-treated D2 stainless steel blade. Choose from either a straight blade or a half-serrated edge. The Flash AT is held to the pocket by a deep-carry clip for maximum discretion. MSRP is $84.95.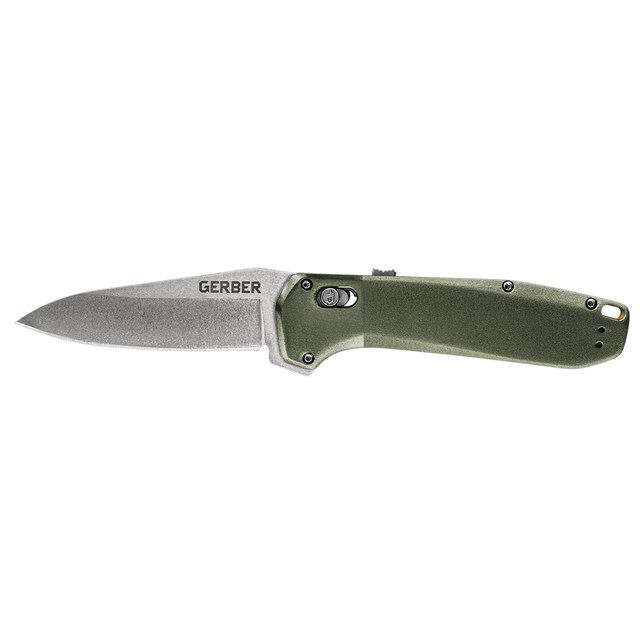 Gerber Highbrow
Long known for their excellent multitools, Gerber has an equally impressive lineup of EDC knives when you don't need the screwdriver and other accessories. The Highbrow is a super budget-friendly option that doesn't scrimp on features, starting with the 7Cr17MoV blade with a drop point plan edge. Deploy the blade with the opener assist held safely closed while carrying by the ambidextrous Pivot Lock. Carry the knife by the two-position clip or run a lanyard through the extra wide loop on the back. MSRO is $55.00.