by
posted on January 26, 2019
Support NRA Shooting Illustrated
DONATE
Friday was last day of SHOT Show 2019, but there's still plenty of cool guns and gear to check out. Here's the last roundup of five neat things that stood out at this year's show.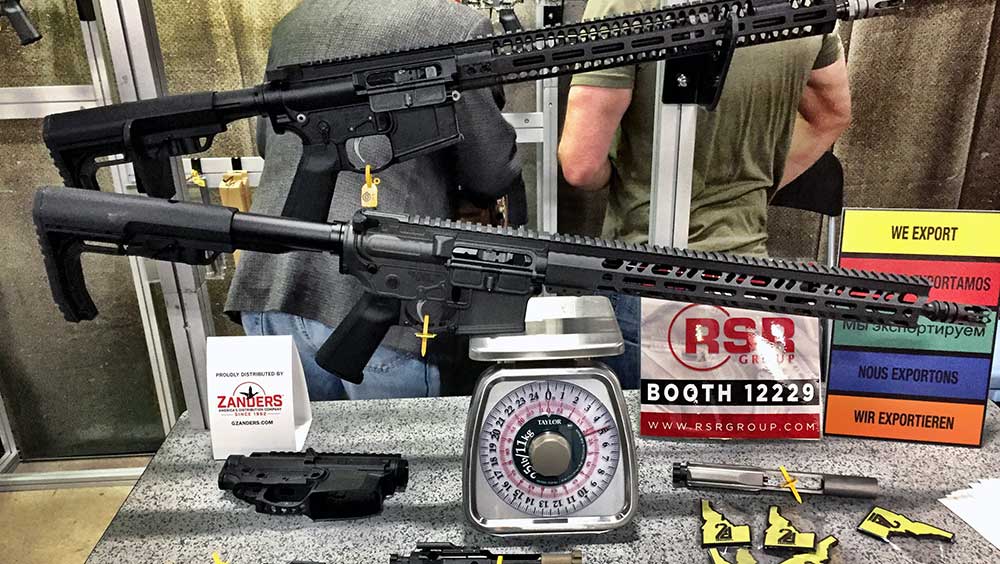 2A Armament Builder's Series Lightweight AR

You know we're fans of lightweight AR-15 rifles, evident by our sub-5 pound build we put together. One of the companies making lightweight titanium parts we've consulted is 2A Armament, which has its own complete lightweight Builder's Series of AR-15-style rifles available for 2019. Each rifle comes complete with free-float handguard, Mission First Tactical Minimalist stock, pencil barrel and other weight-saving features. MSRP is $1,699, and this series should be available in Q2.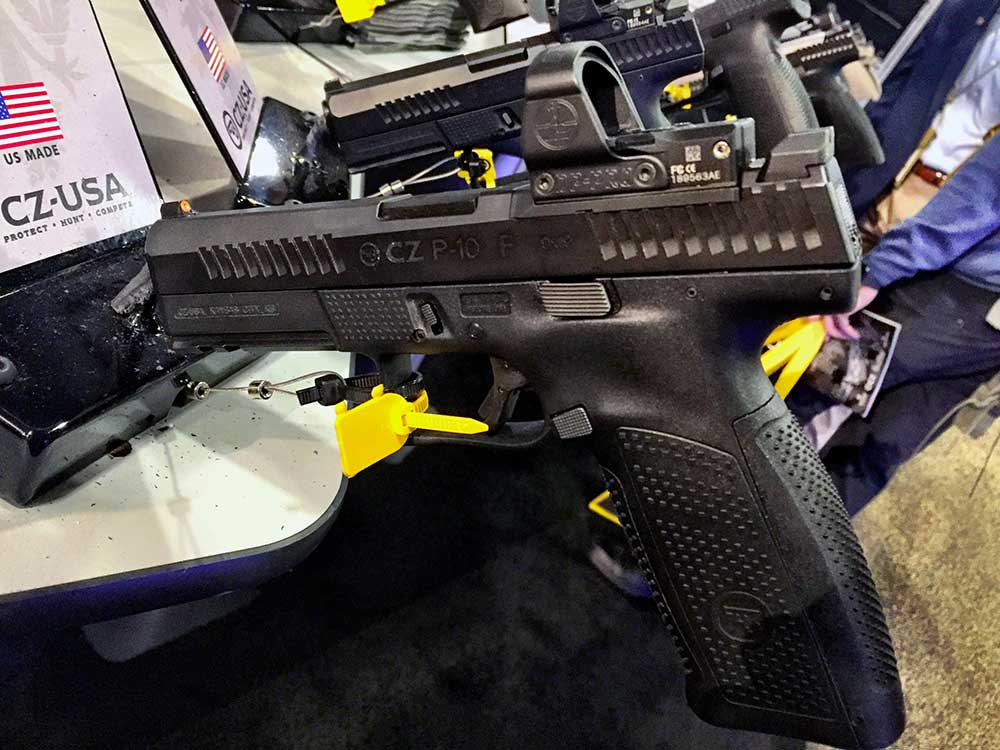 CZ-USA P-10 Optics Ready Series

Red-dot-equipped pistols are hot, hot, hot, and CZ-USA is getting into the action. Subcompact, compact and full-size models of the striker-fired, polymer-frame P-10 are now available with optics-mounting cutouts on the slide. All optics-ready handguns ship with plates for the Trijicon RMR and the Leupold Deltapoint in addition to a blank plate should you still be deciding on an optic. MSRP varies from $577 to $590 depending on pistol model.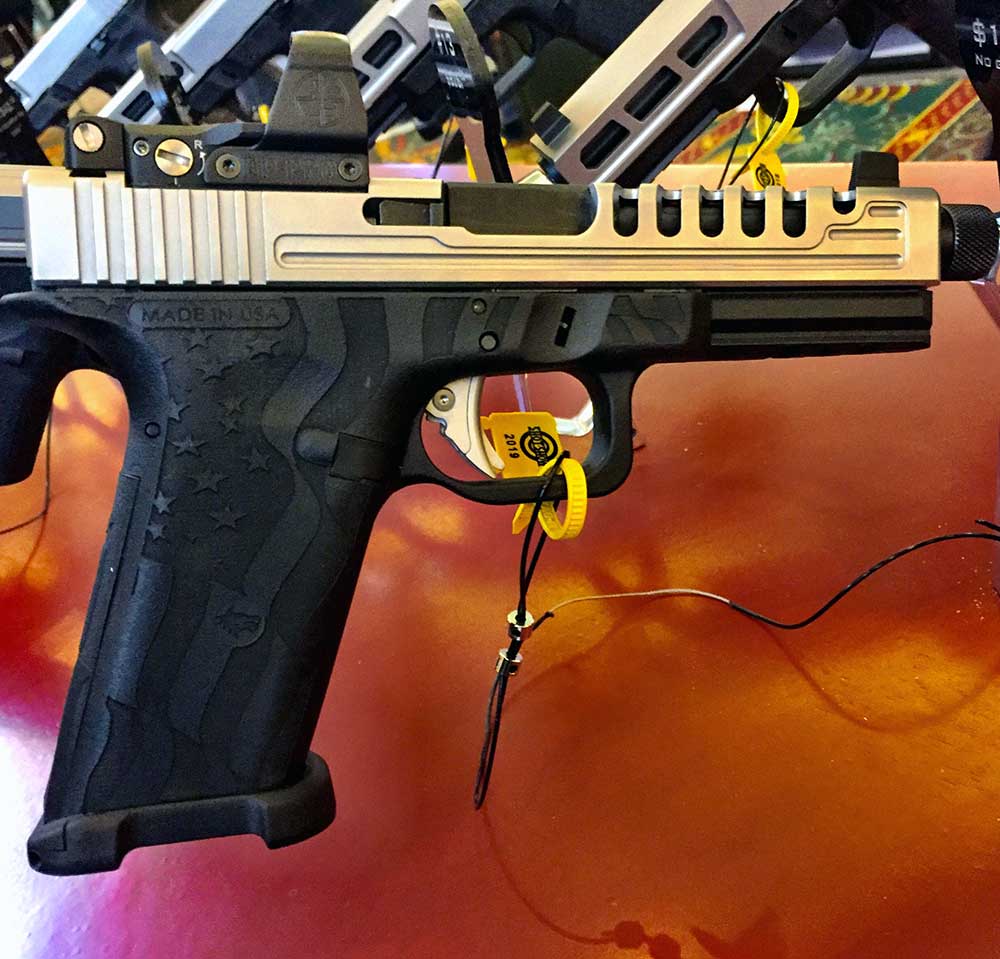 Lone Wolf Custom Glocks

One of the themes we noticed at the 2019 SHOT Show centered on custom work, and the folks at Lone Wolf Distributors are certainly no slouches in this area. There's a slide configurator where you can input which Glock slide you want customized, then input from a dizzying array of drop-down menus to choose which alterations you prefer.

Serrations, bevels, melts, bull nose rounding and sight cuts are all possible, and the configurator has a 3D slide that shows each custom step. Of course, there's also a wide variety of finished slides, frames and even complete pistols available. MSRP varies depending on options.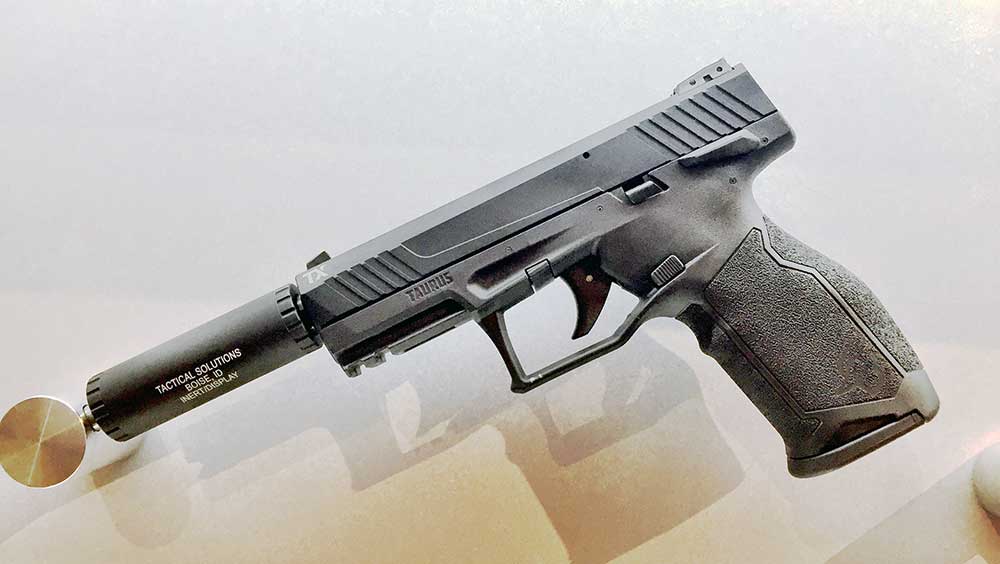 Taurus TX22 .22 LR

One of the new Taurus models taking SHOT 2019 by storm is the TX22, the company's new .22 LR plinker. With .22 LR prices dropping, rimfire stand-ins and trainers become more and more attractive as a way to get more trigger time in, and the TX22 offers 16 rounds before the fun stops in contrast to most other rimfire pistols' 10-round capacity. There's even an adaptor to add a suppressor to the mix, for quiet shooting, training or just plain having fun on the range.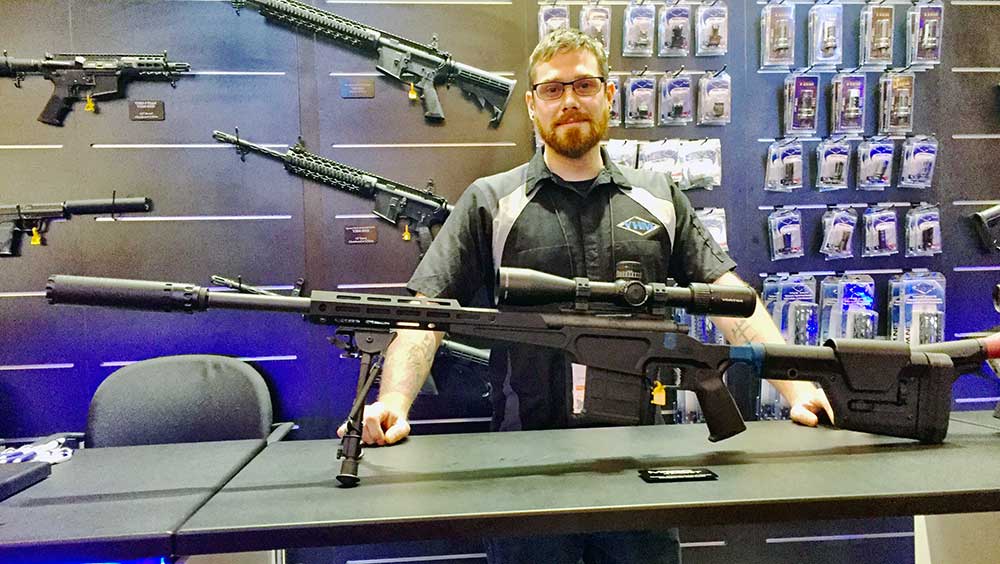 Yankee Hill Machine Rifle Chassis

Known for an extensive list of high-quality AR-15 parts and suppressors, the folks at family-owned Yankee Hill Machine are expanding into the precision bolt-action market in 2019 with the MARC Sport chassis. Constructed of 6061-T6 aluminum and available for Remington and Savage long- and short-action platforms, each chassis comes with an AR-15-style stock, accepts AICS-pattern magazines and have M-Lok rails as an option. MSRP is $499, and the chassis stocks are expected to be ready by Q2.