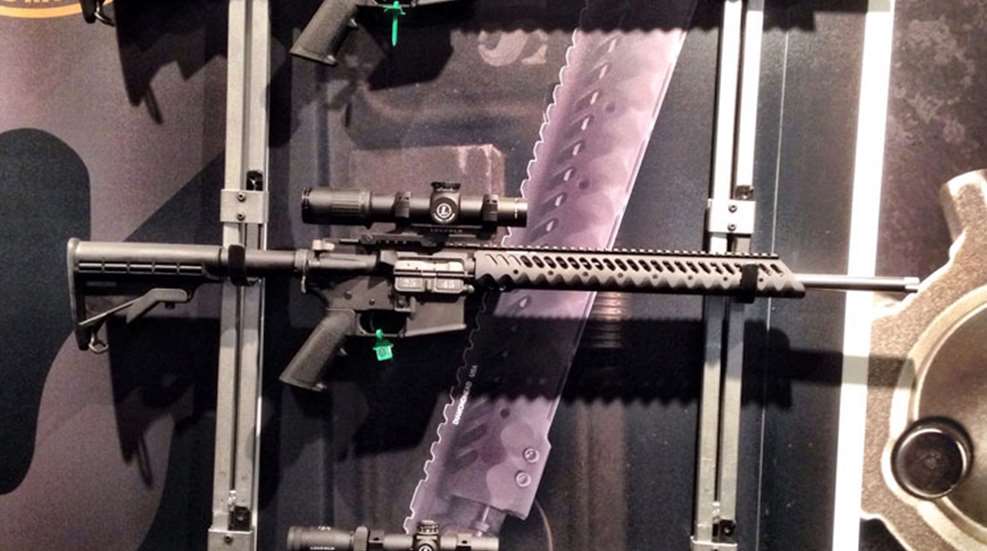 Two things that are very rarely said together are "Sharps Rifle" and "AR-15."
Until now, that is. The Sharps Rifle Company has combined the legendary rifle's name with the most popular rifle platform in the U.S. today, bringing Sharps cartridges to the modularity of the AR-15. With barrels, bolts, and even full uppers and rifles available, it's easier than ever to get your hands on a Sharps.
A complete bolt carrier group will set you back $154.99, and barrels start at $184.99 if you want to build it yourself; otherwise complete uppers start at $639.99, and entire rifles start at $1,099.99. The cartridge fits in existing STANAG magazines, and standard AR-15 lowers can accept the 25-45 Sharps upper receiver.