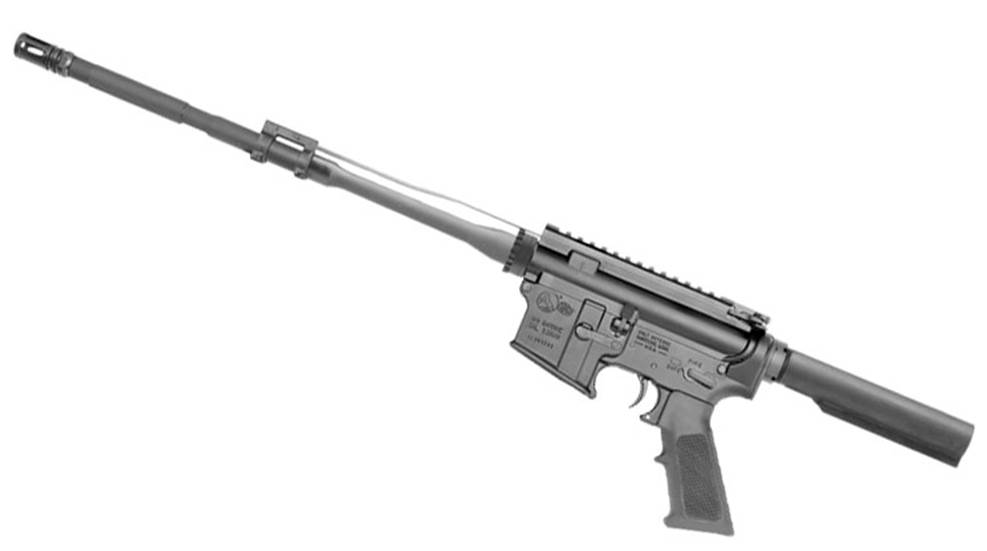 One of the surprising announcements to start off SHOT Show 2015 came from none other than Colt Manufacturing, and it was rolled out with little fanfare. Recognizing the modularity of the AR-15 platform, as well as the desire by most AR owners for customization, Colt is offering two new "OEM" models. 
What's different about these two models is they lack handguards, stocks and sights. The OEM-1 model has a standard A2 front sight and accepts drop-in handguards, while the OEM-2 model comes ready for a freefloat fore-end and requires front and rear sights.
Speaking as someone that has a whole box of MilSpec AR-15 buttstocks and fore-ends, this is a fantastically smart move on Colt's part. Recognizing that "making it your own" is a large part of the AR's appeal, and marketing to that strength, is a stroke of genius.
Best off, the MSRP of $793 means these ready-to-finish models will most likely appear on shelves for somewhere under $700, a true bargain for a genuine Colt AR-platform rifle.