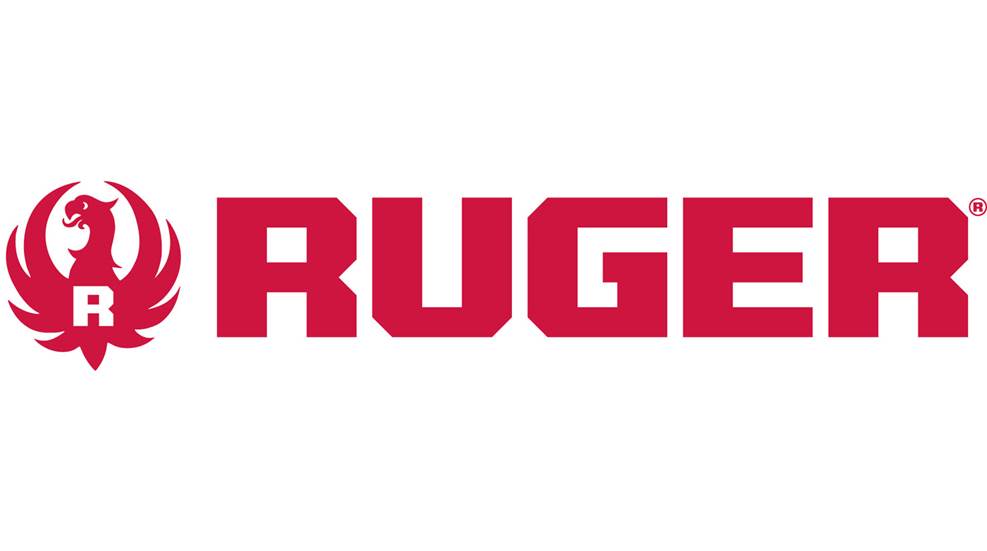 Ruger issued its third quarter report for investors last week and the news that the company is finally catching up to demand isn't surprising for a company with such a long and successful history. What caught some by surprise is the fact that sales continue to increase, despite the year-over-year drop in demand and chronic supply chain challenges, along with expansion of its manufacturing footprint in North Carolina.
For the nine-month period that ended Oct. 2, 2021, the company's net sales were $562.7 million. That figure represents a more than $150 million increase when compared to the same period the year before, when it was $399.6 million.
The follow-up conference calls with leaders in the investment field provided details on the expanded manufacturing space. "In the third quarter, we added a 225,000-square-foot facility in Mayodan, North Carolina, about a mile and a half down the road from our original Mayodan building that we purchased in 2013," said Ruger Chief Executive Officer Christopher J. Killoy.
"This new facility doubled the size of our footprint in Mayodan provide some room for expansion. We moved our finished goods inventory, our shop Ruger operations and our customer service call center into the new facility. This freed us the manufacturing space in our original building in addition to the overall, excuse me, to the available space in the new facility."
Killoy told those on the phone the cost of shipping and raw material is a chronic concern, explaining, "I think that's not unique to Ruger within the industry or within any industry right now between the commodities pricing, raw material and freight and everything else we use in commerce. Those prices or costs are increasing and I expect that we'll probably take a modest price increase on or about January 1."