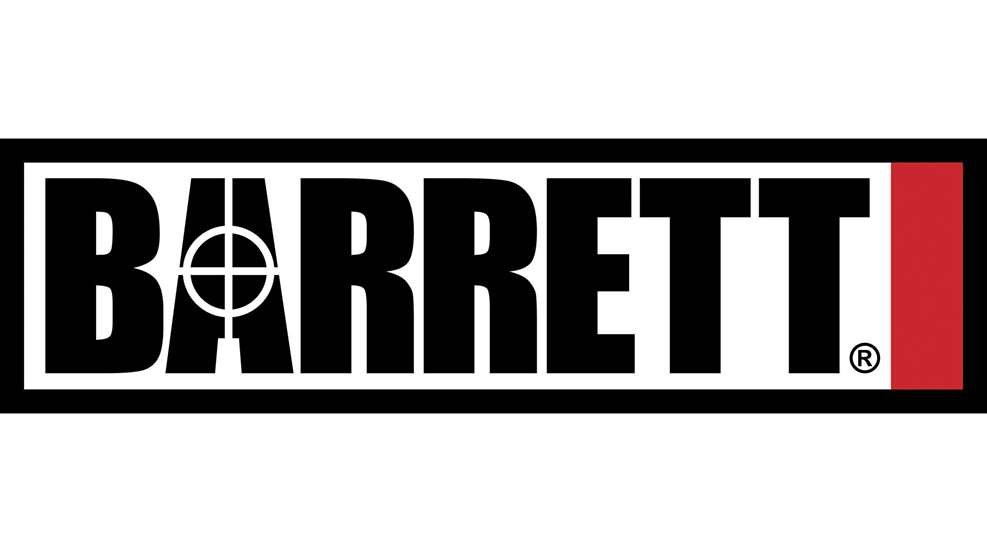 Australian defense contractor NIOA officially announced the acquisition of Barrett Firearms opening day at the Shooting, Hunting and Outdoor Trade Show. NIOA Group CEO Robert Nioa said the two family-owned companies came together out of a shared commitment to quality, innovation, loyalty and mission.
"NIOA's association with Barrett dates back to 2008," Nioa said. "We have been inspired by the story of Barrett and admire what Ronnie, Chris and the family have built over more than four decades. It's been a story of hard work, perseverance and purpose culminating in the delivery of critical capability for the men and women of the U.S. military and its allies around the world as well as exceptional products to law enforcement agencies and civilian markets."
Barrett Firearms—which celebrated its 40th anniversary last year—will continue to operate under the Barrett brand as a separate division within the NIOA Group alongside NIOA Australia, NIOA New Zealand, the Australian Missile Corporation and the group's investment in joint venture company Rheinmetall NIOA Munitions.
All management and staff at the company's Murfreesboro manufacturing facility in Tennessee have been retained and production will continue as normal. Current Barrett President Sam Shallenberger has been promoted to the role of Chief Executive Officer while long-serving Barrett Chief Operating Officer Bryan James becomes president. Ronnie Barrett and Chris Barrett will provide ongoing support as executive advisers to Barrett and the NIOA Group.
"Today marks the beginning of a new chapter in the Barrett story. Rob and the NIOA team have great respect for the legacy Barrett has created as the leader in long range precision rifles," said Barrett founder Ronnie Barrett. "It's reassuring to know Barrett will be in good hands with a family-owned company that is focused on manufacturing and delivering world-class firearms and munitions to a global network."
NIOA is the largest Australian-owned supplier of firearms, weapons and ammunition to the Australian and New Zealand defense forces, law enforcement agencies and commercial market. Financial terms of the transaction were not disclosed.