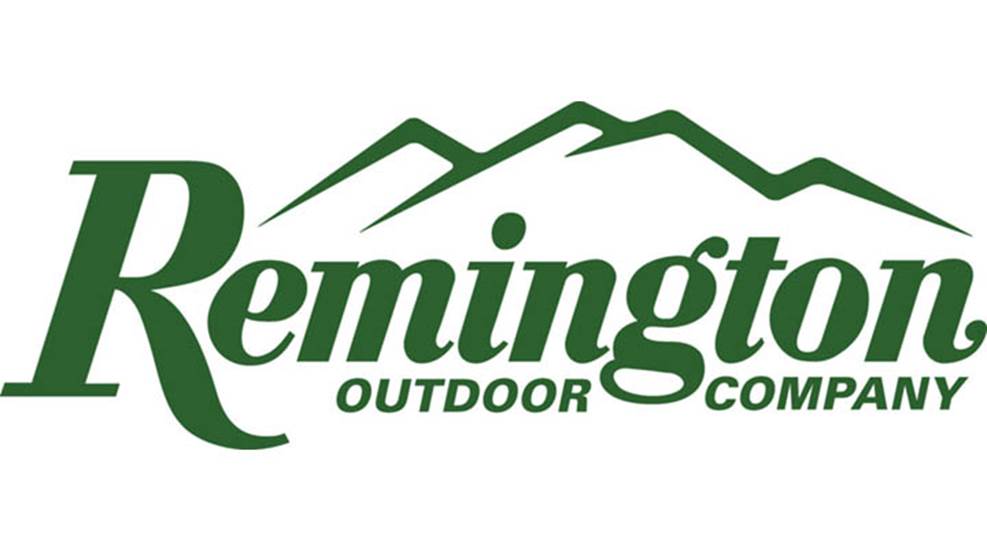 Remington Outdoor Company's chapter 11 bankruptcy proceedings, which began in late July in the U.S. Bankruptcy Court for the Northern District of Alabama, ended Tuesday with the announcement that the firm will be sold in separate pieces. Official paperwork filed on Sunday reflects Ruger, Vista Outdoor, Sierra Bullets, Sportsman's Warehouse and JJE Capital Holdings—owner of Palmetto State Armory—as the gun-related companies with high bids for manufacturers currently under the Remington Corporate umbrella.

Roundhill Group LLC won the bid for the famed manufacturer's name itself, along with associated patents, trademarks, famed Ilion, NY, factory and other assets.
Based on the agreements submitted and approved, the firms below will assume control of the following manufactures, along with their associated intellectual and physical property:
Ruger—Marlin firearms
Vista Outdoor—Lonoke ammunition
Sierra Bullets—Barnes
Franklin Armory Holdings—Bushmaster
Sportsman's Warehouse—Tapco
JJE Capital Holdings—DPMS, H&R, AAC and Parker
Roundhill Group—Remington firearms

The final decision came on Tuesday as the court found the transfers to be in the best interest of creditors and fulfill legal requirements. The Wall Street Journal reports the sale will "…bring in at least $155 million to be applied against the company debts," although a July Washington Post article indicated the company may owe as much as $500 million. In 2018 Remington Outdoor also filed for bankruptcy protection, but emerged quickly after trimming its $950 million debt by roughly $775 million.
New York's WIBX radio reported the current offer for the Remington firearm assets, Ilion factory and Tennessee barrel-making facility came in at $13 million. A variety of company's operate under the Roundhill Group name across the nation. Court documents signed by the group's manager have a Florida return address with the filing attorney apparently based out of California.
The Rome (NY) Sentinel reported last week that nearly all of Remington's Ilion employees had been furloughed, although terms of the proposed agreement indicate the situation may be short-lived for some.

"Within seventy-five (75) days after entry of the Sale Order, Buyer shall offer employment to at least two hundred (200) union Employees related to Debtors' non-Marlin-related firearms business at the Ilion facility," it reads.