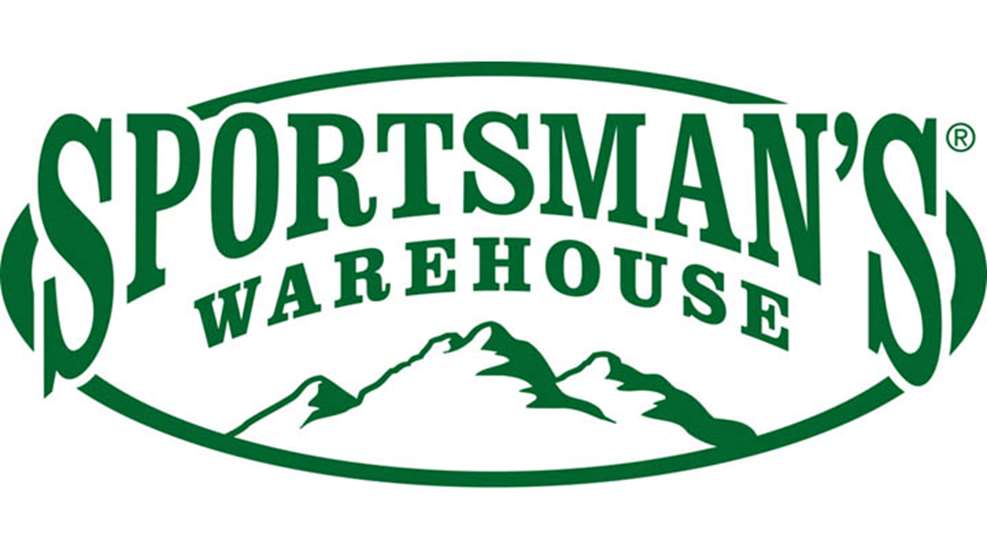 Sportsman's Warehouse, which was founded in 1983 and has grown to 112 stores in 27 states, announced on Dec. 21 it was merging with The Great American Outdoors Group, parent company of Cabela's, Bass Pro Shops and other outdoor-specialty companies.  
"We are excited to be joining the Great American Outdoors Group," said Sportsman's Warehouse CEO Jon Barker. "This merger brings together the greatest brands in the outdoor industry. As we look to the future, the combined entities provide our passionate associates with greater opportunities to serve the outdoor enthusiast. I couldn't be more proud of the nearly 8,000 Sportsman's Warehouse associates and their success in building our brand over the last 33 years. We look forward to a smooth transition and building our partnership."
"Today is a happy day for our companies, outdoor enthusiasts and for the cause of conservation," said Bass Pro Shops Founder and Great American Outdoors Group Leader, Johnny Morris. "As outdoor sports specialists with unwavering dedication to people who fish, hunt and enjoy the outdoors, we greatly admire the passionate team at Sportsman's Warehouse for their commitment to their customers and the sports we all love. By combining our best practices, our aim is to give our customers a best-of-the-best experience while further uniting them to support conservation."
Between just the Cabela's and Bass Pro Shops retail outlets, The Great American Outdoor Group oversees operations at a total of 169 brick-and-mortar stores. More than 500 million outdoor enthusiasts visit the two companies' websites annually.
Sportsman's Warehouse started in West Jordan, UT. In 2019 it purchased and reopened eight former Field & Stream outlets—each with a footprint of roughly 50,000 square feet—in Michigan, New York, North Carolina and Pennsylvania. Its inventory, like Cabela's and Bass Pro, includes firearms, ammunition and accessories.