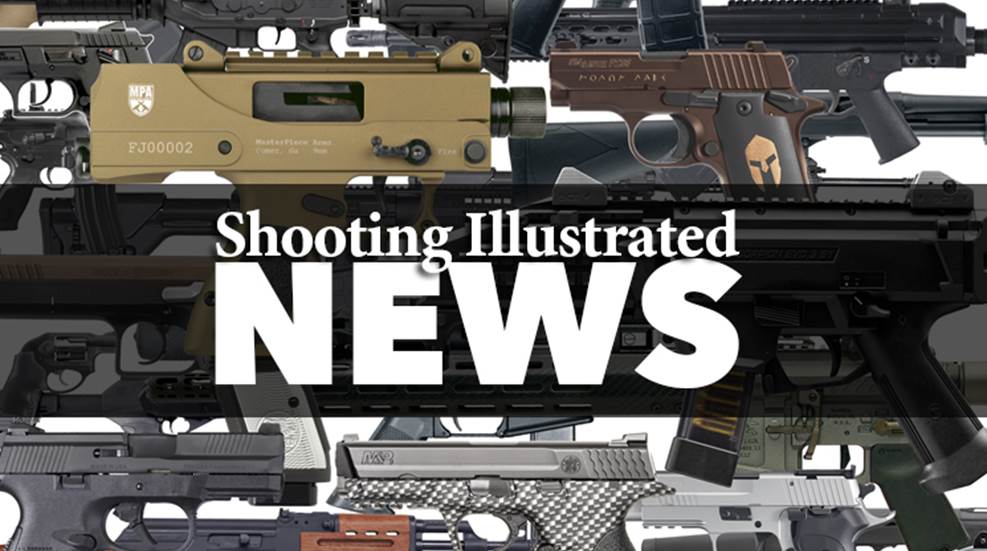 Last week, Remington released the following statement:
Remington R51 Pistol Product Update
Earlier this year, we launched the innovative R51 subcompact pistol to critical acclaim.   During testing, numerous experts found the pistol to function flawlessly. In fact, they found it to have lower felt recoil, lower muzzle rise and better accuracy and concealability than other products in its class.
However, after initial commercial sales, our loyal customers notified us that some R51 pistols had performance issues. We immediately ceased production to re-test the product.  While we determined the pistols were safe, certain units did not meet Remington's performance criteria.  The performance problems resulted from complications during our transition from prototype to mass production.  These problems have been identified and solutions are being implemented, with an expected production restart in October.
Anyone who purchased an R51 may return it and receive a new R51 pistol, along with two additional magazines and a custom Pelican case, by calling Remington at (800) 243-9700.
The new R51 will be of the same exceptional quality as our test pistols, which performed flawlessly.
We appreciate your patience and support.
We put the R51 on the cover of our June 2014 issue, and received much criticism for that decision. As noted, the guns (and there were several) we received for testing all functioned flawlessly in testing. These pistols were pre-production samples.
Clearly, however, many production models of the R51 were riddled with problems. Had we anticipated these problems in production, our coverage would have been handled differently.
We can only report that which we see in testing. To that end, we try to test production models whenever possible, but unfortunately that is not always an option, particularly with brand-new firearms. In the future, we will indicate whether a tested model is a production unit or a pre-production sample to provide the most complete and transparent information to our readers.