A few weeks ago, I had the good fortune to visit Remington's research and development facility in Elizabethtown, KY. While the company invited me ostensibly to introduce the Versa Max Tactical and explain more about the innovative Versa Max line, the real treat was the chance to see how modern firearms and firearm parts are designed.
Using the latest 3D modeling software, Remington is able to design guns before building prototypes, which saves money and time. See the short animations below for some examples.
Other programs show the stress exerted upon key components like receivers, bolt faces, stocks, etc. By knowing what point on, for example, a polymer stock will receive the largest forces during the entire operating cycle, the part can be reinforced with support structures or redesigned from a different blend of plastics to be strong enough to withstand the stresses of operation over time.
One of the more interesting things I learned was regarding metal fatigue. Remington has an electron microscope with which technicians, almost all of whom have advanced degrees in mechanical or chemical engineering, can inspect gun parts to see fatigue. Based on what they see, they can determine if a part needs to be redesigned or made from a different material. They can judge how long a part will last or whether it can withstand the enormous forces exerted upon it when a gun is fired at a level beyond what your eye or even an optical microscope can detect.
In the course of this education, I also learned that aluminum's fatigue curve guarantees a finite lifespan. This is not a big deal where firearms are concerned because modern aluminum alloys don't fatigue to the breaking point until around 40,000 rounds. It is a bit bigger issue with aircraft, where fatigue cracks must be measured to ensure they won't catastrophically fail mid-flight. I do not like to hear the words "catastrophically fail" regarding anything to do with airplanes, but such is the nature of aluminum.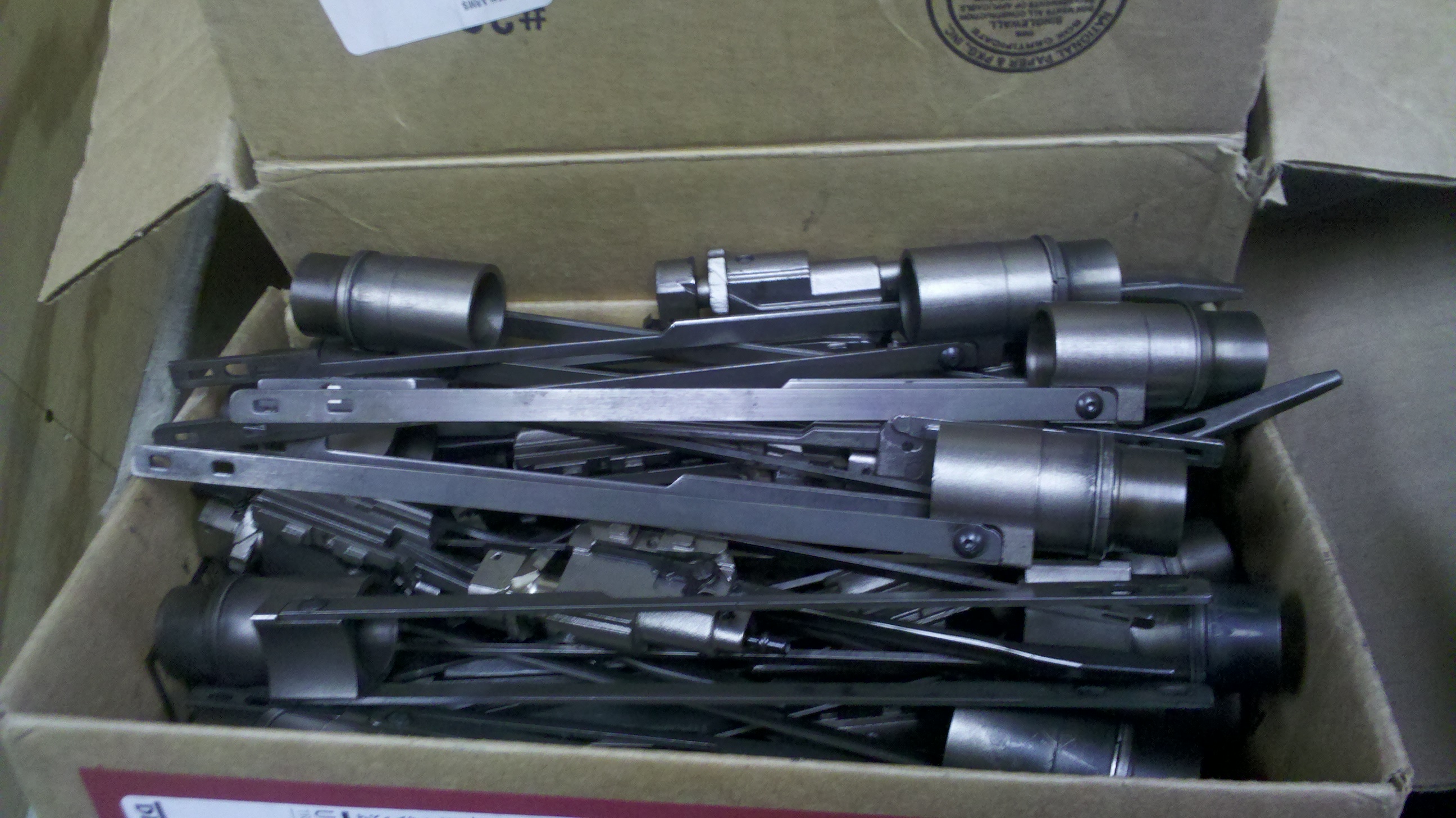 The Elizabethtown facility has high-speed cameras that shoot tens of thousands of frames per second, so engineers can watch a prototype's movement during operation and determine if a gun is safe, if it functions properly or spot anything that needs to be adjusted.
Drop testing, pressure testing, basically any test designed to judge a part's strength can be and is performed to ensure the firearms leaving the facility are safe and will last a lifetime. Here is a box of tested parts, one of many such boxes found around the building.
The facility also has several indoor ranges for live-fire testing. Here's a shot of one lane and the Versa Max Tactical's SoftCell recoil pad.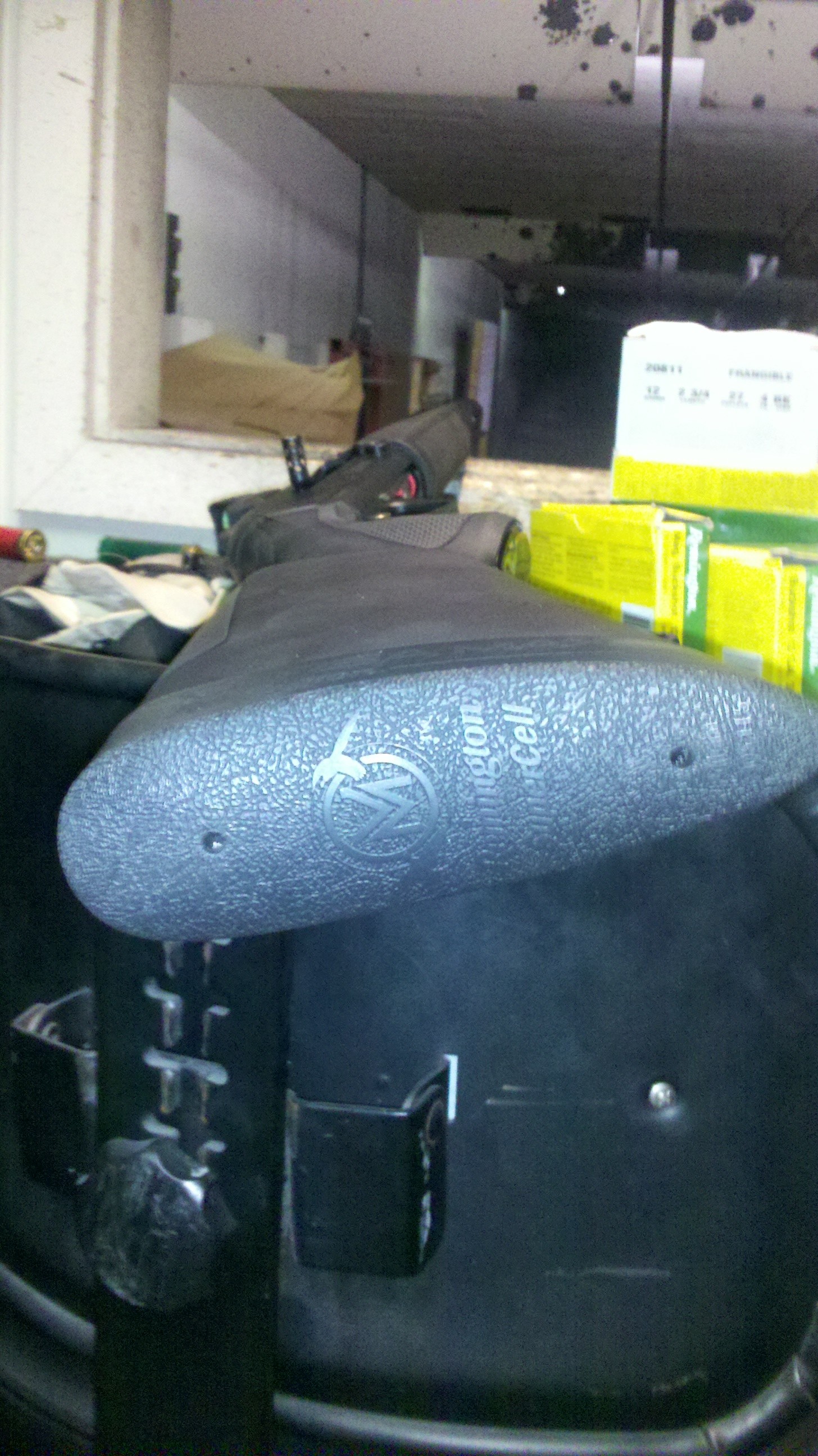 I got a chance to shoot the Versa Max, and we'll have a full review up at some point in the future. I'll just say the gas system, which allows it to chamber shells up to 3.5 inches long, is fantastic and has a number of tactical applications Remington is actively exploring.