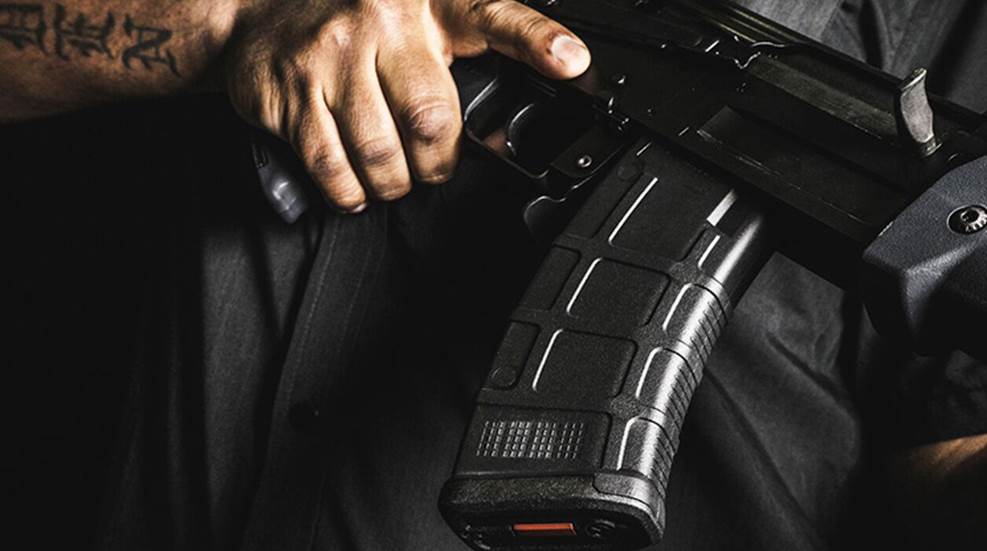 The PMAG 20 AK/AKM MOE from Magpul is a bargain. For the suggested retail price of $12.95, you can add a reliable 20-round polymer magazine to your Kalashnikov pattern rifle in 7.62x39 mm.
Magpul's new MOE PMAG is durable; the polymer frame is impact and crush resistant. Its constant-curve shape and anti-tilt, self-lubricating follower allows for steady and undisturbed feeding. Magazine handling of the PMAG 20 AK/AKM MOE is effortless due its ribbed gripping surface and the extreme front and rear texture. Additionally, a long life stainless steel spring allows for the durable and enduring performance you expect from a Magpul MOE PMAG.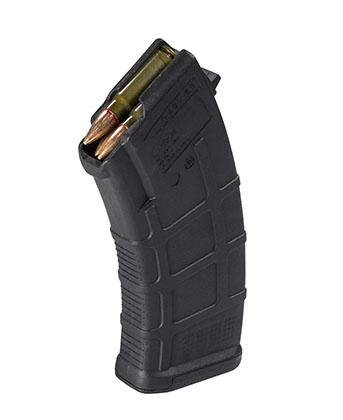 What's more, Magpul wants to be sure your rifle doesn't blend in with the crowd. In packs of five, you can order unique Sand colored floor plates. The Magpul PMAG 20 AK/AKM MOE floor plates arrive in light beige and can be used as is, or dyed to create any color or pattern imaginable. MSRP of $10.95 for five.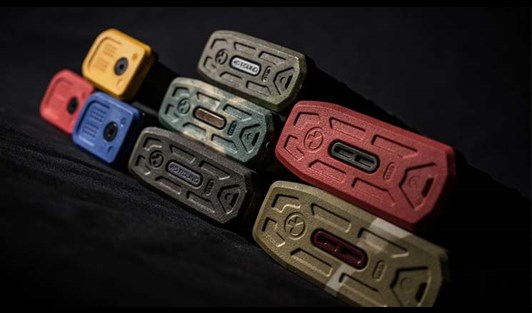 The PMAG 20 AK/AKM MOE is compatible with many Kalashnikov-pattern rifles such as AKM, AKS, SIG556R, AK-47 and more.