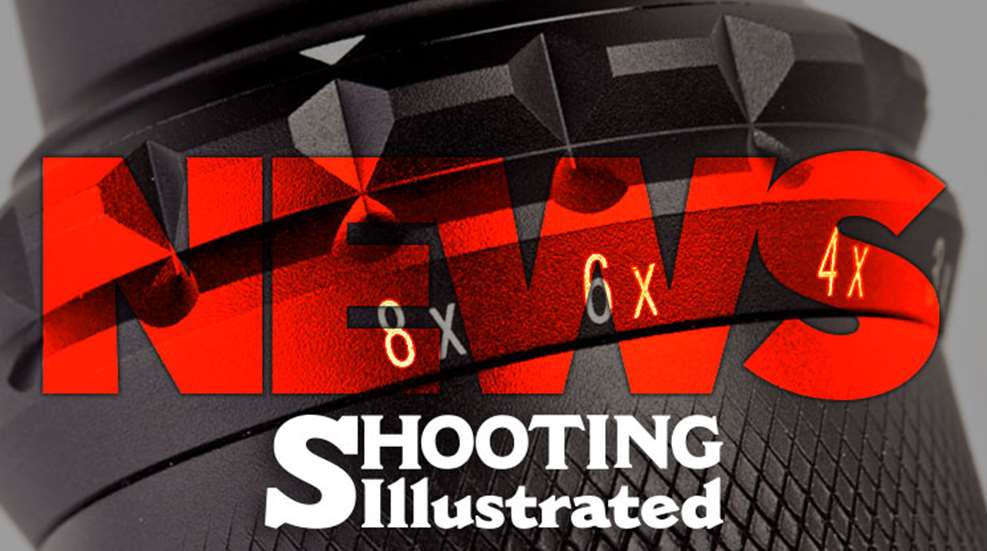 With the signature of Gov. Sam Brownback last week, Kansas has officially joined four other states that do not require residents to obtain a permit or receive special training in order to carry concealed firearms for personal protection.
Senate Bill 45 previously passed the state Senate in February and was subsequently approved by the House by 85 to 39 margin. Referred to as a "constitutional carry" bill by supporters, the measure received support from the NRA. With the law set to take effect on July 1, Kansas will become the fifth state in the country in which concealed, permitless carry is legal within its borders, joining Alaska, Arizona, Vermont and Wyoming.
Under the Kansas measure, residents age 21 and older may legally carry concealed firearms regardless of whether they have obtained a permit. Training will continue to be required for anyone who wants to obtain a permit to carry a concealed gun in the 36 reciprocity states honoring Kansas permits. In a signing ceremony held Thursday, April 2, Brownback told those in attendance that carrying a firearm is right protected by the U.S. Constitution.
"We're saying that if you want (to carry) in this state, then you don't have to get the permission slip from the government," Brownback was quoted as saying in the Kansas City Star. "It is a Constitutional right, and we're removing a barrier to that right."
Similar measures received approval by wide margins during the current legislative sessions in both West Virginia and Montana, but both were vetoed by those states' Democratic governors. At this time it is not known if those legislatures will mount veto override efforts.
And this week a permitless carry bill was introduced in Ohio under which anyone 21 or older could carry a firearm not banned by state or federal law without a permit. Ohio House Bill 147 would also prohibit law enforcement from searching and detaining otherwise law-abiding citizens based solely on the possession of a firearm. Rep. Jim Buchy, (R-Greenville), is one of 20 cosponsors of the bill.
"I have a long-standing tradition of being in support of Second Amendment issues," said Buchy. "It is the right of Ohioans to protect themselves."
Importantly, permitless carry legislation does not change state law regarding prohibited persons or places, and such laws remain fully enforceable against violators.