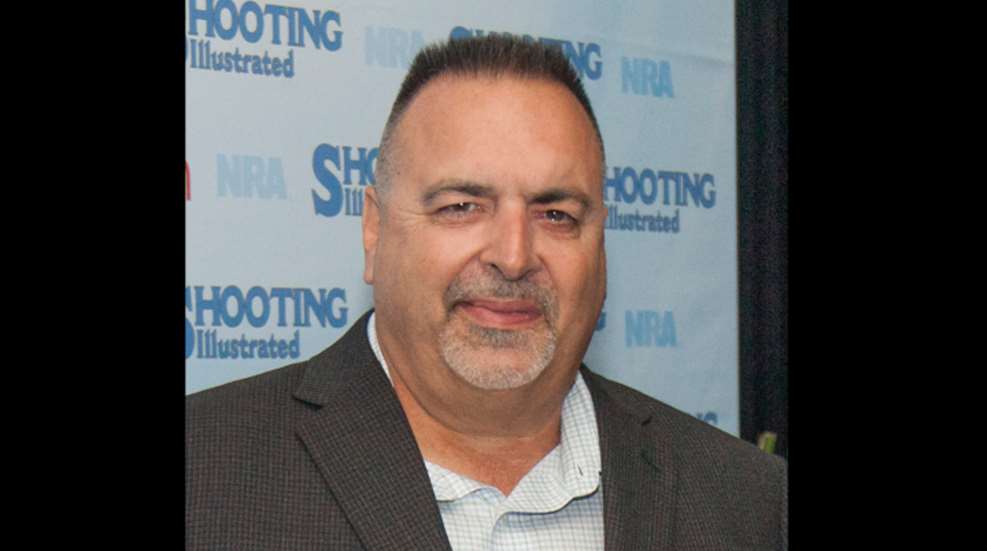 Patriot Ordnance Factory founder, owner and President Frank DeSomma died last night from injuries sustained in a traffic accident while driving home from his office in Phoenix, AZ. Shooting Illustrated extends its sincerest condolences to his wife, Tracy, his entire family and the expert team that worked alongside one of the industry's finest.

Doug Hamlin, Executive Director of NRA Publications, added, "It was with great sadness that I learned of the passing of Frank DeSomma. On behalf of everyone at the National Rifle Association I would like to express our deepest condolences to the DeSomma family and all of his associates at Patriot Ordnance Factory (POF). Frank was passionate about freedom and our Second Amendment rights. His passing is a great loss for everyone who shared his commitment for safe and responsible firearm ownership."
DeSomma designed and introduced the industry's first commercially available short-stroke gas piston operated AR-15 in 2004—only two years after he established Patriot Ordnance Factory (POF-USA) in his garage. The genius showed in the clean-running P416. The reliability and accuracy gained favor among enthusiasts and the next year H&K rolled out its similarly operating HKM4 Enhanced HK/416. In 2006 LWRCI began selling its M6.
The innovation was hardly an accident, though. DeSomma spent 28 years working in the aerospace industry as a process engineer, where tolerances are squeaky tight and consistency key. The expertise was an ideal fit in for the firearm industry. In the years since Patriot Ordnance Factory was established as a startup selling accessories, it has grown into one of the most innovative manufacturers today. DeSomma's name is on more than a dozen gun-component patents. When his company's Revolution rifle, which won an American Rifleman 2018 Golden Bullseye Award, was tested by NRA Publications staff, the review explained, "POF-USA's newest piston-driven rifle weighs a scant 7 lbs., 4 ozs., and possesses all of the fast-handling characteristics of an AR-15, while boasting the hard-hitting energy of an AR-10."
DeSomma and the success of POF-USA are a sterling example that the American dream can still be attained with hard work, determination and innovation. Throughout it all, his staunch support for the Second Amendment and the Right to Keep and Bear Arms remained unwavering and always on display. 
DeSomma was born in Brooklyn, NY. When his family moved to Arizona he discovered firearms, although most of his early years were filled with off-roading and fabricating parts for trucks and Jeeps. He was behind the wheel of his company Jeep when the accident occurred last night.