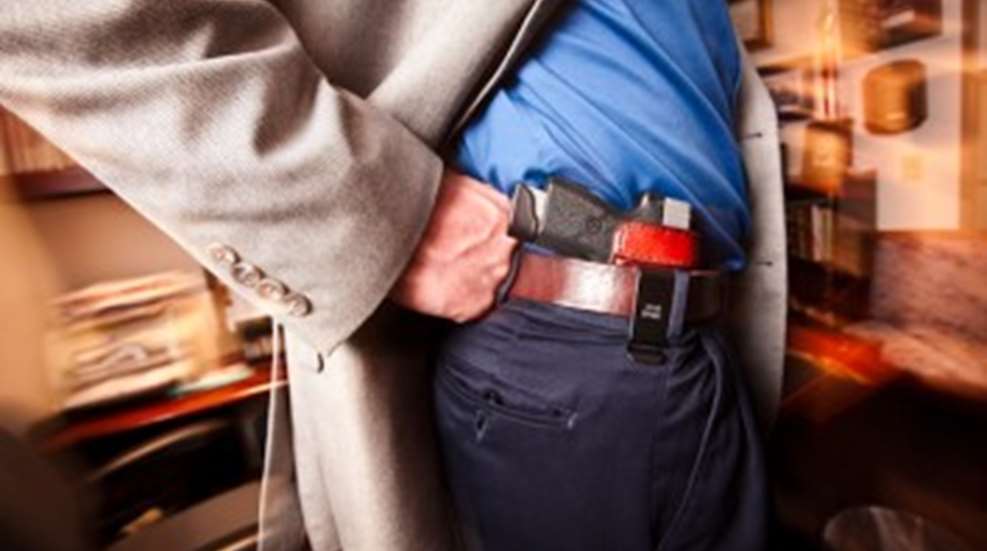 It was 10 years ago this week that Michigan became a "shall-issue" state, making it easier for law-abiding residents of the Great Lakes State to obtain permits to carry concealed weapons, or Concealed Pistol Licenses (CPL), as they're known there.
Beginning July 1, 2001, any U.S. citizen and Michigan resident at least 21 years old who completed a pistol safety course and were neither charged with nor convicted of a felony or certain misdemeanors could be issued a CPL.
Currently, one in 26 eligible-age adults hold a CPL, statewide. The highest per-capita permit rates are in rural areas of the state—while more populous urban areas trail with lower numbers of CPLs, according to data provided by the Michigan State Police. There are more than 270,000 permit holders in Michigan, more than double the number from five years ago. In the first year, 53,000 permits were issued.
Five of the state's top 10 counties in terms of licenses per capita are in the Upper Peninsula and all are in northern Michigan—a region decidedly more rural than urban. Five of the bottom 10—Kent, Ottawa, Kalamazoo, Muskegon and Berrien counties—are in west and southwest Michigan. With the lowest per-capita permit numbers, only 18 in 1,000 adults in Kent county has a CPL.
In the Upper Peninsula's Keweenaw County—where the highest per capita permit numbers occur—nearly one in 10 residents have a CPL.
"Concealed pistol licensees are among the most law-abiding citizens in Michigan," Steve Dulan, chief counsel for the Michigan Coalition for Responsible Gun Owners said in a television interview this week.
Dulan and his coalition were among those groups and organizations, which included a major effort by the NRA Institute for Legislative Action, that successfully lobbied the legislature to pass the CPL law 10 years ago.
And despite the naysayers of 2001, Dulan says the law has proven successful and that Michigan residents are safer as a result of its passage.
"What hasn't happened were all these predictions of blood in the streets and shootouts at the 'OK Corral' and all the doom and gloom that was in the public debate," he said. "Those of us who have Concealed Pistol Licenses are a positive effect in society. We don't commit crime, and we probably deter crime."