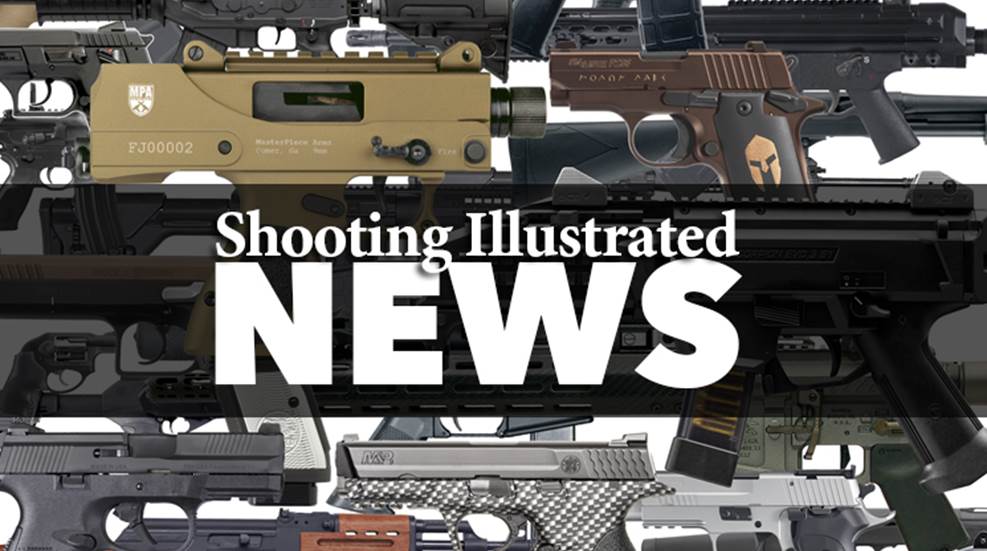 For starters, the University of Michigan Wolverines football team outlasted its arch-nemesis, the Ohio State Buckeyes, 40-34 in "The Game" on Saturday, marking its first victory in the historic match-up since 2003.
And on Monday, Nov. 28, state Attorney General Bill Schuette announced Michigan has become the first state to achieve full reciprocity with every state that has a "shall-issue" concealed-pistol license (CPL) law—a total of 39 states.
"The right to keep and bear arms is a fundamental freedom enshrined in our Constitution," said Schuette. "I am proud to be an aggressive defender of our Second Amendment freedoms."
Schuette noted that Michigan CPL holders who wish to carry a concealed weapon in another state are responsible for complying with the laws of that state. Conversely, residents of states that exercise reciprocity with Michigan are responsible for complying with Michigan laws restricting where pistols may be carried, requiring disclosure to a peace officer when stopped and prohibiting carrying while under the influence of drugs or alcohol.
The announcement came as lawmakers in Washington, D.C., consider a federal measure that would require states allowing concealed carry by law-abiding residents to honor CCW permits issued in other states, similar to the way drivers licenses are recognized across state lines. On Wednesday, Nov. 16, the National Right to Carry Reciprocity Act (H.R. 822) passed the U.S. House with a bipartisan vote of 272 to 154. A Senate version has yet to be introduced.
In recent days, Maine was the final eligible state to sign a reciprocity agreement with Michigan. In addition, Wisconsin enacted a new law permitting reciprocity with Michigan that became effective Nov. 1, 2011—a change that is significant for CPL holders in the neighboring Upper Peninsula.
The 39 states practicing CPL reciprocity with Michigan include: Alabama, Alaska, Arizona, Arkansas, Colorado, Delaware, Florida, Georgia, Idaho, Indiana, Iowa, Kansas, Kentucky, Louisiana, Maine, Mississippi, Missouri, Minnesota, Montana, Nebraska, Nevada, New Hampshire, New Mexico, North Carolina, North Dakota, Ohio, Oklahoma, Pennsylvania, South Carolina, South Dakota, Tennessee, Texas, Utah, Vermont (does not require permits for residents or nonresidents), Virginia, Washington, West Virginia, Wisconsin and Wyoming.
Schuette pledged his office would work to achieve reciprocity agreements with additional states as they pass their own "shall-issue" permitting laws.