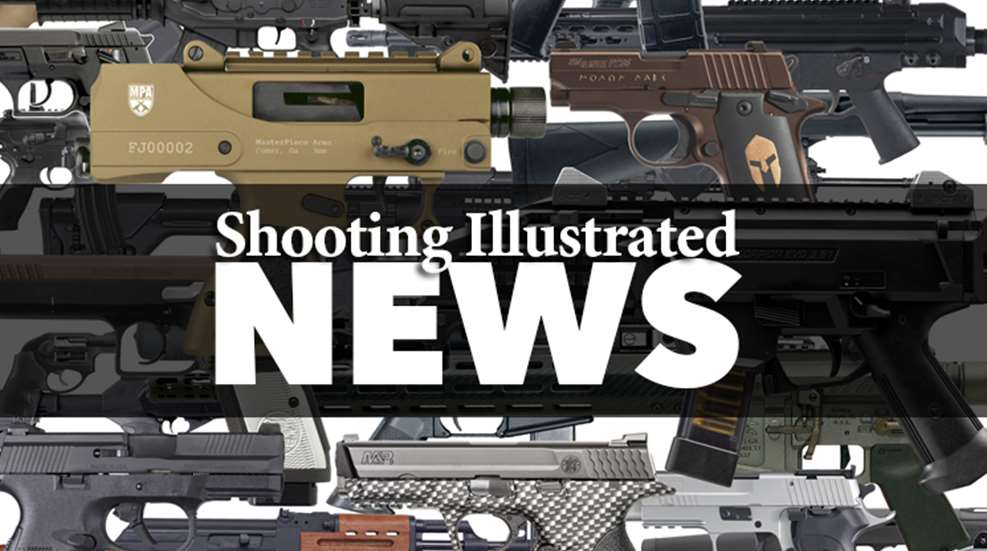 Advocates for allowing firearms to be carried for personal protection by law-abiding citizens on public university and college campuses were buoyed by last week's ruling by the Oregon Court of Appeals that overturned a longstanding policy held by the state university system that prohibited guns anywhere on its campuses. 
The decision follows last year's similar findings by the Colorado Supreme Court, which ruled the University of Colorado's campus-wide firearms ban violated state law by prohibiting state permit holders to carry concealed weapons on its campuses. 
Further, Wisconsin's new concealed-carry provision that becomes effective Nov. 1 will allow those with permits to legally carry for personal protection on state university campuses, though some buildings will remain off limits.
Last week's Oregon court action was the result of a suit filed in 2009 by the Oregon Firearms Federation (OFF) on behalf of student and U.S. Marine Jeff Maxwell, who was arrested for carrying a handgun on campus. All charges against Maxwell were dropped, but he was suspended from the college for violating the state's standing rule against firearms on campuses.
The Oregon Court of Appeals verdict stated, in part:
"[The college's policy] is an exercise of an 'authority to regulate' firearms that is not expressly authorized by the Legislative Assembly, and that it is preempted by ORS 166.170. Accordingly, the rule exceeds the agency's authority, ORS 183.400 and is invalid."
Although the ruling overturns campus bans on carry, the court ruled only on grounds of institutional authority, not Second Amendment or state preemption.
Oregon Revised Statute ORS 166-170 states, "the authority to regulate in any matter whatsoever the sale, acquisition, transfer, ownership, possession, storage, transportation or use of firearms or any element relating to firearms and components thereof, including ammunition, is vested solely in the Legislative Assembly."
The Oregon University System comprises seven public universities: the University of Oregon, Western Oregon University, Oregon Institute of Technology, Eastern Oregon University, Southern Oregon University, Portland State University and Oregon State University.