by
posted on June 9, 2014
Support NRA Shooting Illustrated
DONATE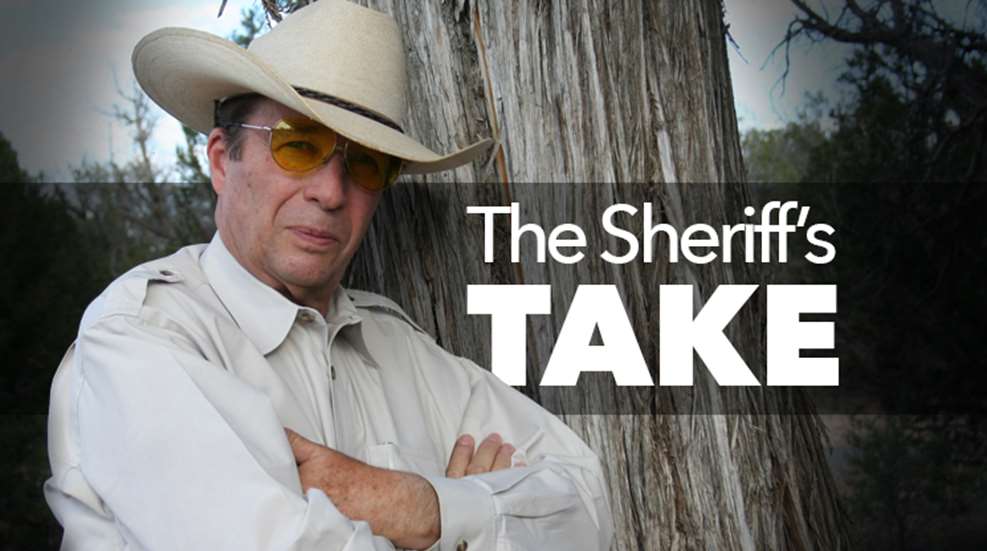 Sometimes we get too caught up in the intricacies of what we feel like are our advanced shooting endeavors. You know, "Is the .45 ACP really better than the 9mm?" "What bullets will give us the most expansion?" "Is Richard Mann really part of a vast Remington conspiracy?" "Why didn't the editor of Shooting Illustrated print my letter that lined out the only true and proper way to draw and shoot a defensive handgun?" You know, the burning questions of our times.
What we forget is that most of us got into shooting because it is fun. It didn't matter what we shot, or how we shot it, as long as we were being legal and safe. Just once, I'd like to see the pile of .22 shells that I fired before I was old enough to drive a car. And I wouldn't take anything for the times that I packed that same .22 along on trips down creeks that needed exploring.
One of the coolest things that we ever lucked onto was an old Texas rancher who had a huge trash dump in a ravine on his ranch. There were a couple of hundred years worth of old bottles, rats, snakes, and junk, that needed bullet holes in them. Out in the middle of a ranch, there was no danger to surrounding homes because there weren't any surrounding homes. And broken glass in the middle of a big trash dump is just really not a problem. We shot so many cartridges that it is a wonder that my old Winchester had any rifling left at all.
So, with the beginning of summer at hand, I suggest that you round up some .22 LR rifles, your kids, and some reactive targets—charcoal briquettes are perfect and they are biodegradable [Note: we have used leftover Peeps as targets, to great effect with the kids. -Ed.]—and head out for some fun shooting. Take lots of ammo. In fact, take way more ammo than you think you will need. You'll need it.
Be safe, be legal, and don't leave a mess. But most of all just have fun with guns. It is the way that you and I started and it's the way your kids need to start, too.