by
posted on December 6, 2011
Support NRA Shooting Illustrated
DONATE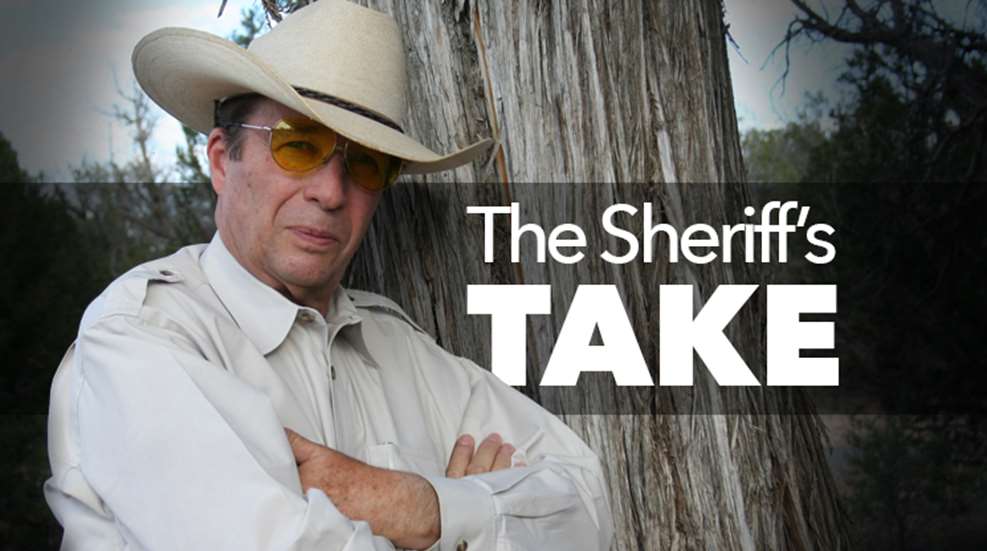 The National Shooting Sports Foundation recently brought out a report all gun owners should be aware of. According to the NSSF, hunting ranks third in safety compared to 28 other sports. The two safer sports are camping and billiards.
Compared to hunting, a person is 11 times more likely to be injured playing volleyball. He is 25 times more likely to be injured cheerleading or bicycle riding. And he is 105 times more likely to be injured playing tackle football.
Last year, it is estimated that 16.3 million hunters went afield. Of that total, about 8,122 sustained injuries. That's 50 per 100,000. And the vast majority of those (6,600) weren't firearm related, but resulted from some altercation with a tree stand. 
It's not just in hunting that firearms are being used more safely. In 2008 (the most recent study), the Centers for Disease Control and Prevention reported that firearms cause just one half of one percent of all unintentional fatalities in the country, including those in the home.
I think the reason these numbers keep dropping is because gun owners are becoming more safety conscious and are realizing the importance of getting good training. No matter what, it is clearly a victory for responsible American gun owners. The simple fact is that gun ownership keeps rising while firearm-related accidents keep dropping.
Feel free to bring up these simple facts the next time someone starts in on how awful and nasty guns are.