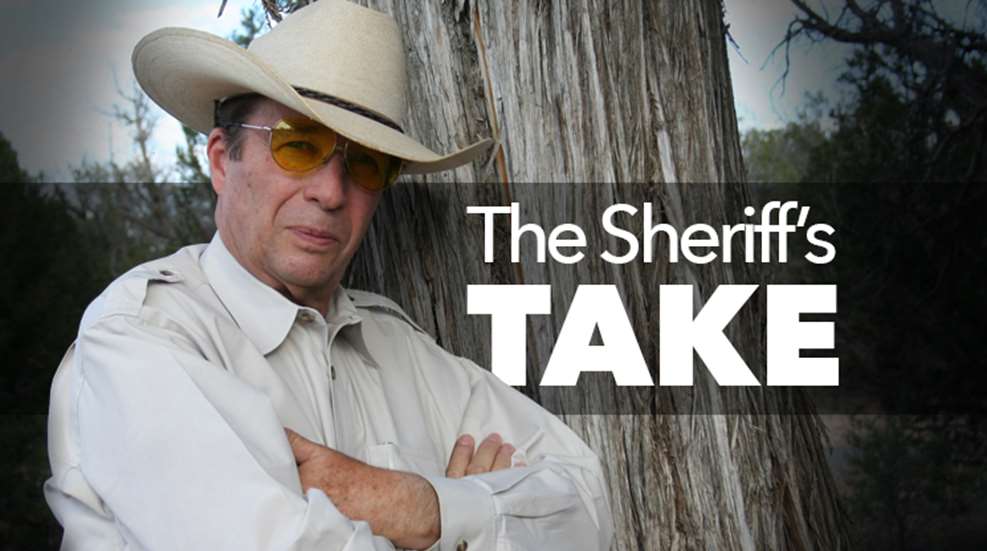 I am curious to see what our readers think about the Open Carry issue that is being debated in several states. Please take a moment to respond and share your thoughts with us.
A number of states currently allow open carry of defensive handguns and, to my knowledge, have not had any major issues with this provision. One argument suggests open carry gives the criminals fair warning that they should not mess with an armed individual. Giving this argument strength is the fact that most criminals are cowards. They might want to shoot someone, but they sure don't want to get into a gunfight where they would stand a good chance of losing. Crooks clearly prefer unarmed victims. Open carry also allows the defensive shooter to carry a big-bore service pistol year round instead of relying on a small hideout gun during warm weather for purposes of effective concealment.
Others might argue that open carry does away with the tactical advantage of surprise. The criminals can see you are armed and, therefore, you may be the first to be targeted in a deadly attack. It is even more critical, when carrying openly, to be aware of what is going on around us and who is getting close to us. If you carry openly, it is even more important to learn and practice proper gun-retention drills.
Another argument might be made that open carry will unnecessarily alarm the general public. The anti-gun crowd already has their mind made up, but there are a whole lot of folks who don't have strong opinion about gun rights and don't have any experience with guns. Would we be harming our pro-gun stance with these folks, or would it offer an opportunity to engage in positive Second Amendment dialogue and win them over?
This is not a trick survey, nor is it a binding survey. I simply want to get the opinion of our readers, pro or con, on the issue. Please take the time to respond.