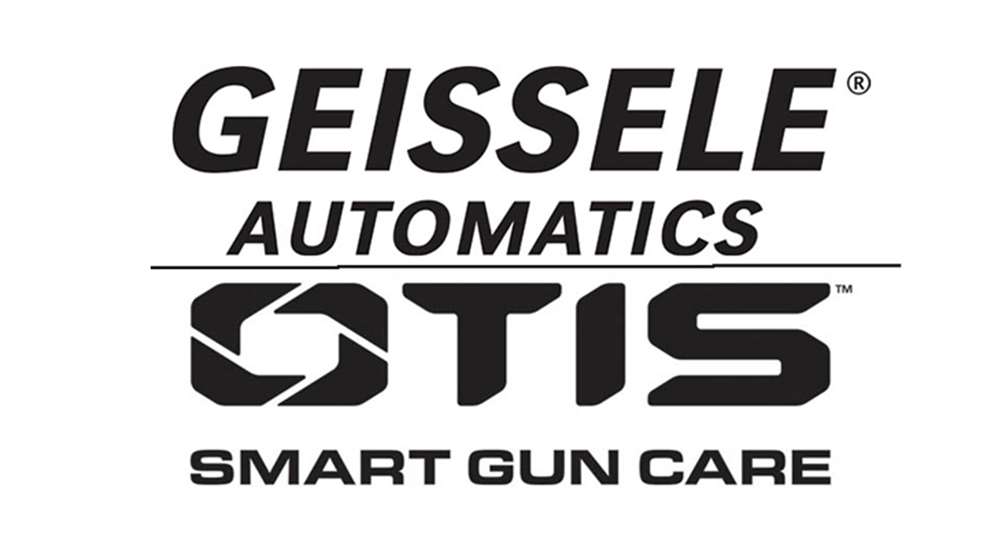 The Shooting, Hunting and Outdoor Trade (SHOT) Show is scheduled to take place Jan. 19-21 in Las Vegas, NV, and to minimize the risk of professionals attending being exposed to COVID-19, a pair of the industry's foremost have stepped forward to make sizeable donations. Geissele Automatics is providing 250,000 masks and 52,500 bottles of hand sanitizer will be available, courtesy of Otis Technologies.
The trade show annually attracts more than 50,000 people from across the globe. As one of the fastest-growing trade shows in the nation it has become the firearm industry's foremost showcase of new and improved guns and gear.
Despite the media coverage, manufacturers concentrate the bulk of their effort in meeting with retailers, wholesalers and distributors and writing orders. The health-safety donations from two of the industry's improves the chances the SHOT Show will proceed on schedule.
"With 2021 right around the corner, and given everything that's going on, we were unsure if SHOT Show would even take place this year," said Joe Plunkett, Geissele's COO. "We were very pleased to work with NSSF (National Shooting Sports Foundation) to donate these masks in an effort to help facilitate SHOT Show moving forward and keeping everyone safe."
Geissele Automatics introduced its first product in 2004, an improved AR-15 trigger. Today the company manufactures and distributes firearms, optics and parts, including the Geissele Super Duty AR-15 Style Rifle.
Otis Technology is supplying more than 52,500 bottles of hand sanitizer for the show.

"We're excited to see all our industry partners and customers at the 2021 SHOT Show and support it so that we and others can conduct business safely," said Otis Technology CEO Larry Williams. "Our hand sanitizer will assist attendees and exhibitors alike in maintaining the proper precautions."
The company is renowned for its high-quality gun maintenance and cleaning products. Last year, again at the SHOT Show, it unveiled all-new Ripcords, cleaning kits and much more.