by
Shooting Illustrated Staff
posted on January 7, 2020
Support NRA Shooting Illustrated
DONATE
Otis Technology
has announced its line-up of new products for 2020, which will debut at the 2020 SHOT Show in the upcoming weeks.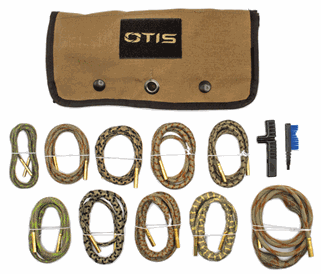 New products include an expansion on its Ripcord line with the Ripcord Multi Caliber 10 Pack and the 3 Gun Ripcord Trio. The Ripcord Multi Caliber 10 Pack features the 10 most popular rifle, pistol and shotgun sizes housed in a foldable carry case doubling as a hanging organizer. An ideal way to keep things organized at the range or just on your gun bench. MSRP: $99.99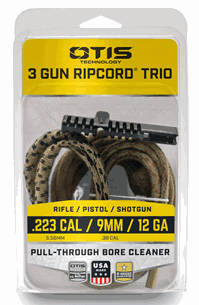 If you're a 3-gun enthusiast, then the 3 Gun Ripcord Trio might be just the thing for you. The trio includes .223 cal/5.56 mm, 9 mm and 12 gauge Ripcords with a bonus T-handle. MSRP: $34.99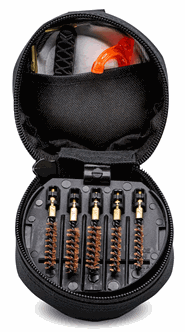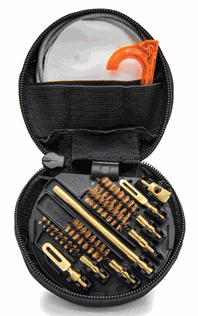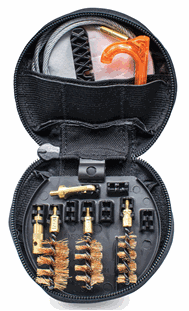 Additional products include a revision of its Rifle, Pistol and Shotgun Cleaning Kits in order to include more gear for more complete cleaning. They have each been renamed to Universal Rifle, Universal Pistol and Universal Shotgun Cleaning Kits and come in an improved round carry case, which has been implemented across the company's product line.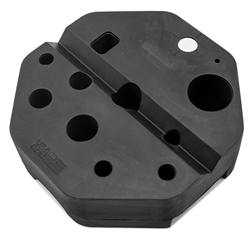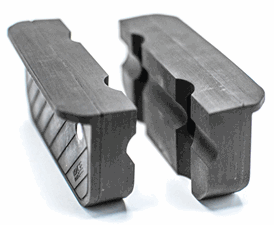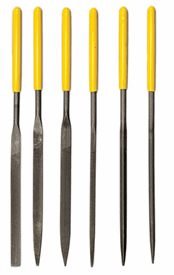 Further additions are a bench block (MSRP: $59.99), vise jaws (MSRP: $49.99 to $59.99) and gunsmithing file set
(MSRP: $8.99) 
as part of the Otis Pro+ line. Vise jaws are available in five configurations including flat, general, purpose, Remington 700, Remington 1100 and AK. Both the vise jaws and bench block are made of a non-slip rubber material giving both stiffness and flexibility while working on firearms.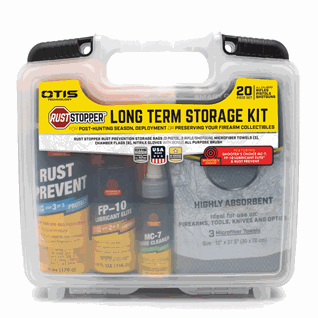 Lastly, Otis is also debuting a Rust Stopper Long Term Storage Kit. It provides the necessary gear to protect and store firearms for an extended period while keeping them in peak operating condition. Included is Rust Stopper Rust Prevention Gun Storage Bags (three pistol, three rifle/shotgun)
and can be bought separately
, microfiber towels (three), chamber flags (six), all-purpose receiver brush, Shooter's Choice MC-7 bore cleaner (2-oz. bottle), FP-10 Lubricant Elite (4-oz. bottle) and Rust Prevent (6-oz. aerosol). MSRP: $49.99