by
posted on July 1, 2023
Support NRA Shooting Illustrated
DONATE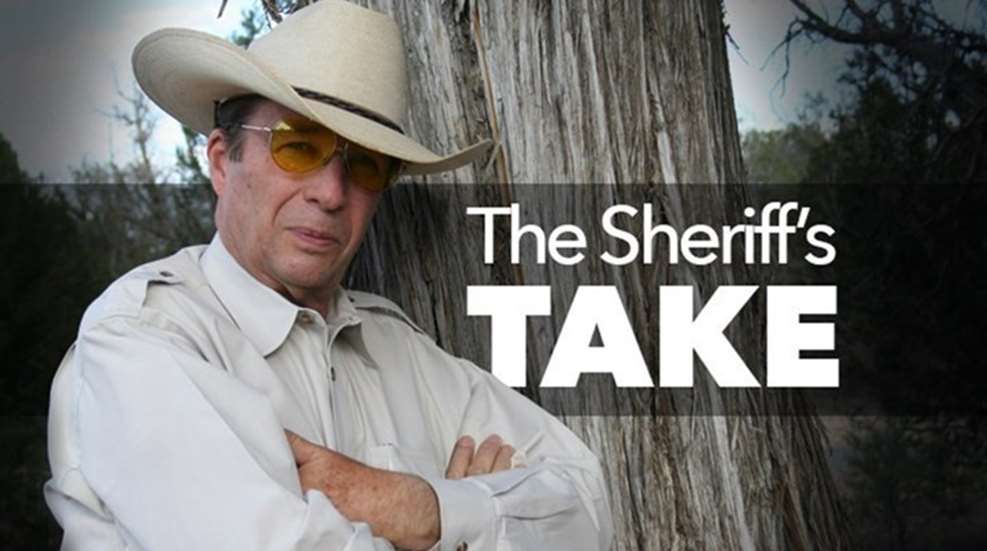 I suppose that if I had any real skills at this business I could just visit with a person for a few minutes and then tell them exactly what type and brand of holster they needed for concealed carry. Never mind that I've been carrying a handgun longer than many of you readers have been alive. After all these years, I have finally figured out what works for me, at the expense of two big boxes of holsters that I never use anymore. Maybe it's a complicated issue or maybe I'm just not smart enough. Regardless, I've come up with a few tips that just might help you cut a few corners in your search for a suitable defensive holster.
To begin with, I would avoid the "one size fits all" type of holsters like the plague. They don't do it. And "almost" doesn't work in this game. Most decent holster companies will have a list with each model holster that they make, telling you exactly which guns they are built for. If they don't have a model for your exact gun, try another company.
I don't like a thumbsnap or safety strap on a defensive holster because when you need that handgun, you need it in a hurry. However, I don't mind a retention screw in the body of the holster that can be tightened down as the leather stretches over time because that doesn't impede the draw stroke. Whatever material used to manufacture the holster, the rig should hold your gun securely during most activity.
Most folks can get by quite nicely with a holster designed to be worn on the waist. However, you'll just have to experiment with carrying inside the waistband, outside the waistband, crossdraw, or appendix to see what works best for you. Or you may eventually find that the shoulder holster, the pocket carry, or ankle carry is what you need. In this case, it would be a really good idea to study your situation or practice with borrowed holsters instead of just buying one of everything, although the holster companies would certainly appreciate the business.
One often overlooked aspect of the defensive holster is that it should be accessible to either hand. If at all possible, you should be able to reach across the front of your body, or behind your back, to get hold of the gun with your support hand. Your strong side arm might be injured, you might be holding onto something with that hand, or one of the crooks may have purposely grabbed your strong side arm. A support-hand draw might not be as fast but it still might save your life.
Finally, when you attend those defensive pistol classes, as I know you all do, seek out experienced shooters or instructors of your same size and build. Find out how they carry on the street and why. It just might work for you, too, and cut expenses a bit.
And, ladies, it's generally not a good idea to let a man tell you how you should carry. With a little bit of a search, you will find women with lots of carry experience and pick their brain for ideas.
In the end, selecting a defense holster is a very personal thing and it should be the result of serious study and experimentation. You'll know you've succeeded when you have a rig that holds your gun securely, allows for a fast draw, and holds up over time.
In the meantime, I'll work on improving my holster-guru skills.