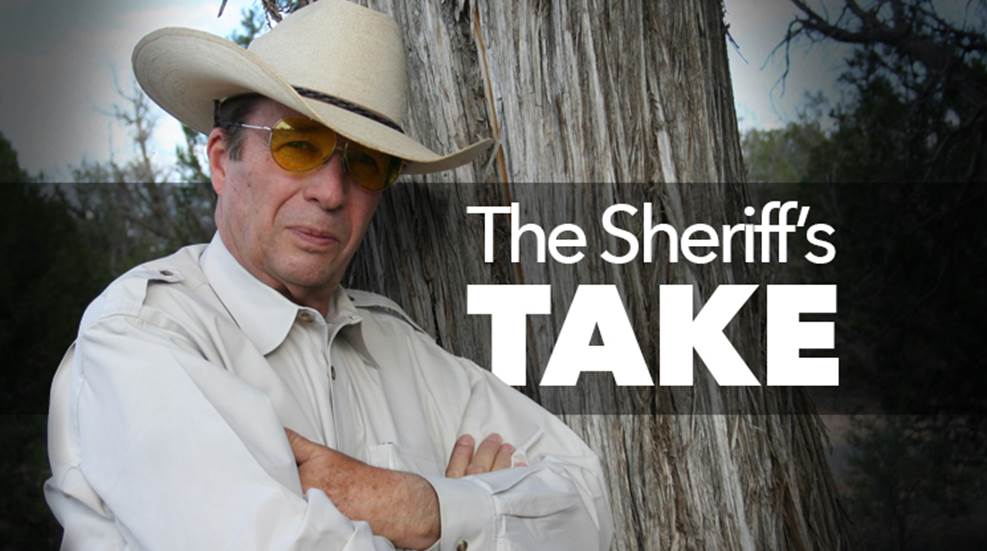 Men are often faced with a situation where the lady in their lives decides she needs to get serious about her personal defense, but she just not really into guns and doesn't know much about them. While it is extremely encouraging that she has reached this conclusion, you also should realize this can be a rough and rocky road with its share of pitfalls. Here are a couple of major mistakes that are often made when a guy sets out to pick a defensive handgun for a woman.
The first of these is the assumption that women need small and petite handguns because they simply can't handle the kind of pistols men use. You'll even see this attitude at many gun stores when a lady asks about self-defense. The clerk will invariably start dragging out every .22 LR, .25 ACP and .32 ACP he has in stock—the smaller the better.
All you really have to do is watch the women competitors at the various IDPA and IPSC matches to realize that a properly trained woman can handle anything the boys can—and they can often handle them better than we can. I'd hate to go up against a number of those women shooters. Joyce Wilson and Gunsite instructor Il Ling New are two petite ladies who come immediately to mind.
The second big mistake guys often make is selecting a handgun for the lady because it is one they would really like to have for themselves. Besides the obviously selfish motive, a lot of guys figure they have found what suits their needs, so it's just bound to be the best thing for the "little lady."  But, as New likes to point out, guns are like shoes, they have to fit—what fits you may not fit her.
The smart move is to gather up an assortment of good quality defensive handguns and let her decide for herself. Many indoor ranges have rental guns, and this is a perfect opportunity to try out a variety of actions and calibers. It is also a very smart move to enroll her in a women's pistol class at a place like Gunsite (which, by the way, also has a variety of different guns with which she can experiment).
So, it's great that your lady wants to learn about defensive handguns. You can best help her by steering her toward guns of good quality and substantial caliber. Let her pick out the pistol that she shoots best, and then get her some professional training. In fact, you could both attend the same defensive-handgun school. Guys need training, too, you know.