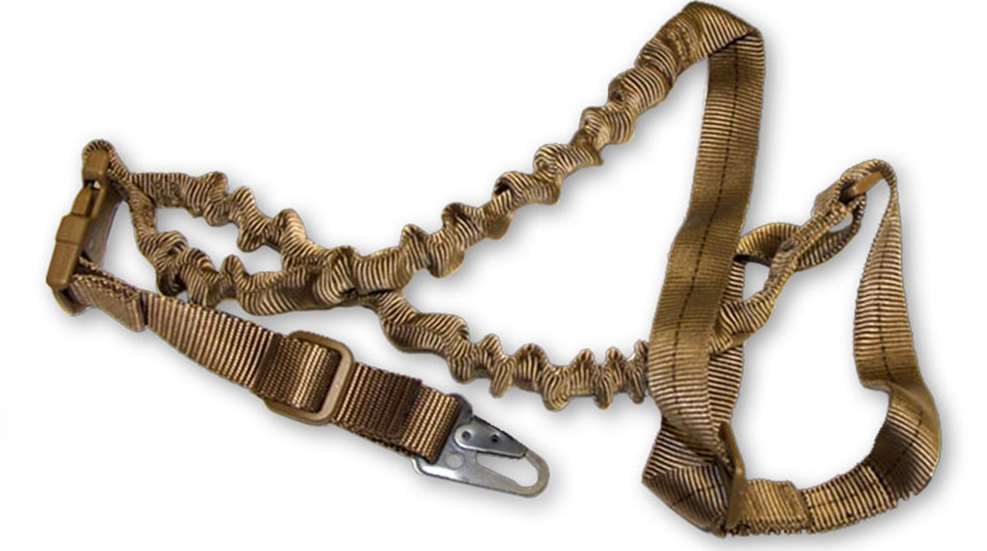 It really shouldn't have come as a surprise. I mean, for a company known for quality holsters in which to carry one's self-defense handgun to come out with a sling for a carbine is just common sense.
Galco did just that with the company's Bungee sling. It's a single-point sling that clips to any number of quick-attachment points (or a QD mount), with an elasticized band that allows the rifle to be properly positioned whether it's being carried or shouldered.
There's a quick-release buckle should you need to rack the carbine quickly or hand it off. Adjustments can be made instantly at both the shoulder and the clip, so positioning your carbine where it is most comfortable will be an easy task - and you can re-size it for different shooters without undue distress. 
MSRP: $67.95. Available in black or flat dark earth.