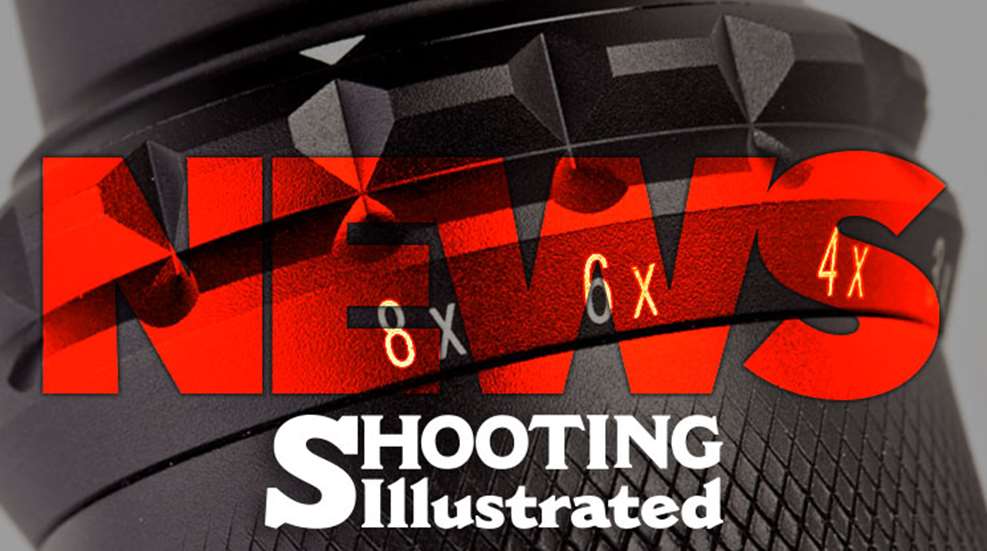 Concerns of Police Survivors (COPS), a non-profit organization dedicated to serving the families of law enforcement members killed in the line of duty, received a pair of donations recently from the firearm industry. The money will help the group continue funding its National Survivors' Conference, scholarships, COPS Kids Summer Camp, peer support and more.
Arizona-based Apex Tactical Specialties donated $20,000 in late April—at the NRA Annual Meetings—raising its total contribution to $50,000. Twenty-five percent of the sales of its Thin Blue Line Series of triggers go to the cause.
"Apex has a loyal and dedicated customer base who understand and appreciate the tremendous sacrifices the men and women of law enforcement make," said Randy Lee, founder and CEO of Apex Tactical Specialties. "Thanks to their enthusiastic support of our Thin Blue Line Series, we are able to continue assisting the wonderful work Concerns of Police Survivors performs on behalf of our nation's law enforcement families."
"We are so grateful for the support of Apex Tactical Specialties," said Dianne Bernhard, executive director of COPS. "It is only through this support that we are able to provide services for the growing number of law enforcement survivors across the country. Apex is a company with a huge heart."
Streamlight has supported the organization for more than 17 years and donated in excess of $128,000. Currently $1 from the sale of each of its Blue Nano Lights goes to the organization.
National Police Week was observed beginning May 13, and Honor Defense partnered with Pittsburgh Cerakote and Kester Farms Tack to create and auction a custom 9 mm and holster that benefited COPS. The handgun, which featured a Blue Line Cerakote finish and came with a hand-made holster, went to a high bidder in Georgia for $1,000.
"Police officers put their lives on the line by standing between citizens and criminals," said Gary Ramey, Honor Defense president. "We are humbled by this opportunity to support those officers and their families who sacrifice everything for other people's safety.