Metal, while durable, isn't invincible. Undoubtedly, if exposed to moisture and/or salt, you will inevitably see signs of rust, the bane of firearms worldwide. So how can you prevent such problems? Several companies exist that will coat metal components, and several treatment options are out there. Having lived out west, the dry climate kept moisture (and consequently rust) away from my guns. However, I moved to the east coast, metal maintenance became more essential, so I started researching metal coatings and treatments. That led me to H&M Metal Processing, a company with an impressive background in material surface treatment.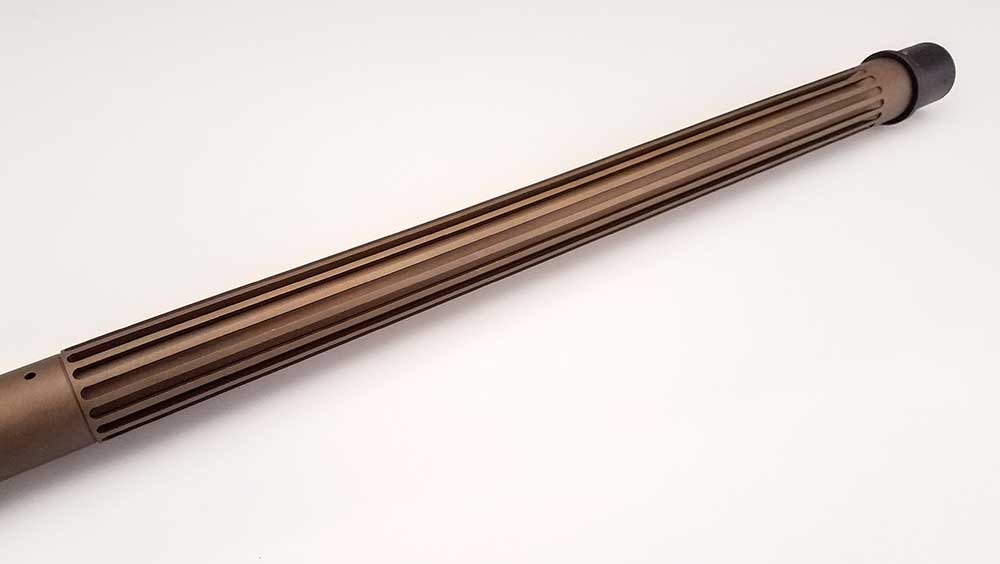 H&M is the only NASA-approved company outside of NASA itself qualified to provide surface treatments for NASA's Mars rovers. H&M also works on high-end race cars, such as the stock cars in NASCAR, and it treats many firearm parts for several renowned firearms manufacturers. While I'm not an expert on metal treatments, I'm sure NASA and NASCAR engineers are, so if H&M's process is good enough for them, it's definitely good enough for me. And if there's any question about the quality of the process in regards to firearms, the fact that top-end competitor Doug Koenig uses guns the company has worked on is quite the testament to the quality of H&M's work.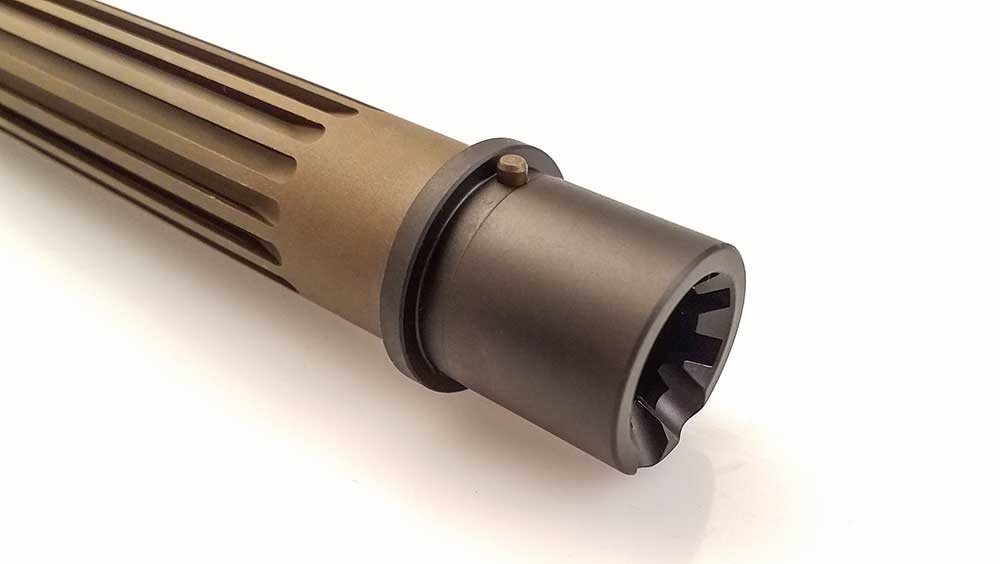 Regarding the company's process, H&M's diffusion rate meets NASA's specification of .001 case depth. This means the process delivers finished parts with essentially no dimension change. How does H&M do this? The treatment doesn't "coat" the barrel, which normally adds a layer of material, therefore changing the metal's thickness. Instead, H&M literally impregnates the pores of the metal with its thermochemical treatment (which also hardens the steel, making it stronger). This means the metal is now a perfectly flush material down to a microscopic level, so the tolerances of the metal are the same after the treatment as it was before.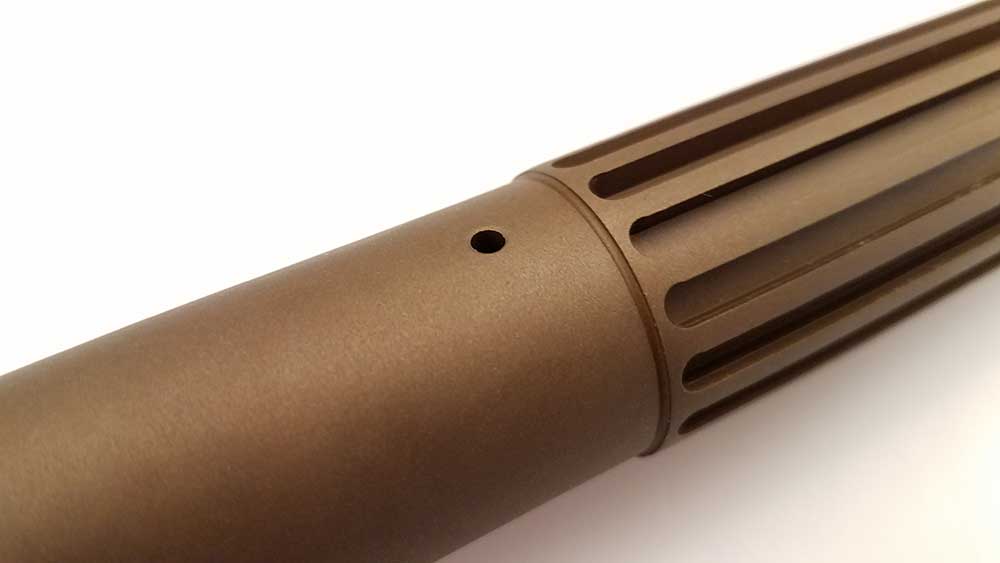 The benefits of H&M's method are numerous. One, the company's Blacknitride+ finish adds lubricity, reducing friction and helps to improve a firearm's function in harsh environments. Because the metal's pores are now sealed, no moisture can permeate the metal, meaning rust can't form (which H&M graciously took care of for me, as my barrel had incredibly small spots of surface rust, but rust nonetheless). The thermochemical treatment not only bolsters the steel's strength and protects from damage, but in the case of barrels, it increases both barrel life and velocity, sometimes up to a few hundred feet-per-second. Lastly, because the pores can no longer trap and harbor powder residue and copper fouling, barrels and other treated components are also significantly easier to clean.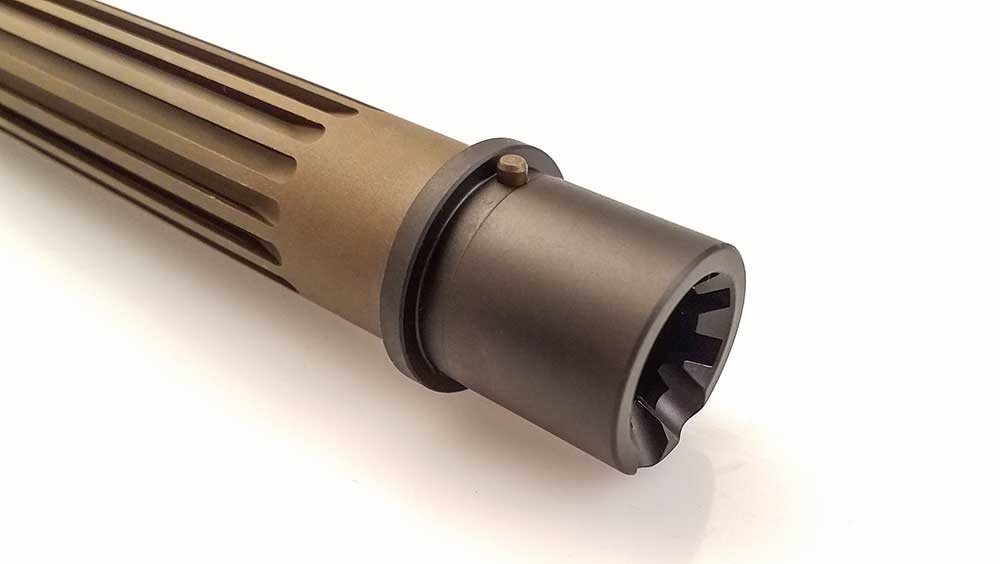 Speaking of treating components, as far as H&M's capabilities go, the company has tanks large enough to treat entire firearms, so there's really no metal part that can't be treated. For 250 dollars, an entire disassembled gun can be treated. Coatings and treatments are one of those "you get what you pay for" kind of deals, and after seeing the work H&M did on my barrel, I'm already saving some money to have the surface treatment applied to my other guns.