by
posted on March 3, 2011
Support NRA Shooting Illustrated
DONATE
Today being Mardi Gras, we are celebrating the fattest thing in tactical shooting: the .50-caliber. From Barrett rifles in .50 BMG to laser bore sighters for the big half-inch, recoil reduction, premium ammo, a conversion kit to turn your Glock into a .50 GI boomer and the odyssey of a new bullpup .50 BMG rifle, we've got the fatboy covered. So laissez les bons temps rouler, throw some beads and have a look as we celebrate really, really big bullets.
While we run ballistic gelatin test results on handgun ammunition every Tuesday—and these generally show most factory ammunition can get the job done for self-defense—on Fat Tuesday we couldn't help but remind readers of the case of aptly nicknamed mob informant Peter "Fat Pete" Chiodo.
In 1991, Chiodo, then a capo in the Lucchese crime family, was charged with violating the RICO Act. He chose to plead guilty in exchange for a lesser sentence, which unsurprisingly upset his business associates. Acting on the orders of Vittorio "Vic" Amuso and Anthony "Gaspipe" Casso, two hitmen ambushed Chiodo at a gas station on Staten Island in May 1991.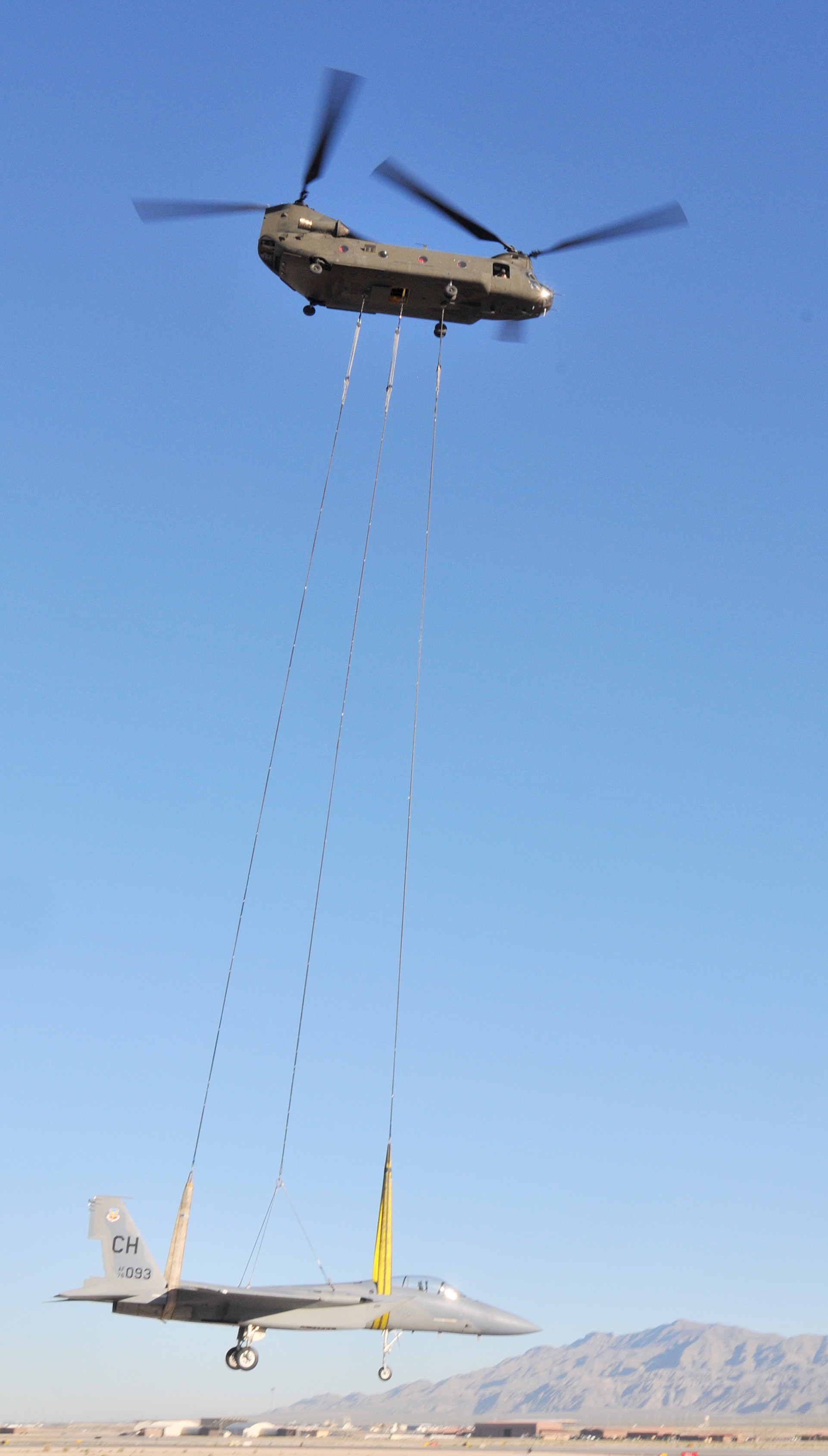 Despite being shot 12 times in the torso with 9 mm and .38 Spl. ammunition, Chiodo survived, thanks in large part to his nearly 500-pound bulk. He was well enough to turn state's evidence and testify against Amuso and Casso, helping secure their eventual convictions. He testified in several additional trials as well, though he had to be flown from a secure location in a special plane because of his weight. When asked why he became a government witness, Chiodo replied, "I was shot 12 times." Chiodo remains in the witness protection program today.